It all starts with a vision. Let Artex Showcase yours!
Artex is the launchpad for helping small businesses & startups succeed online.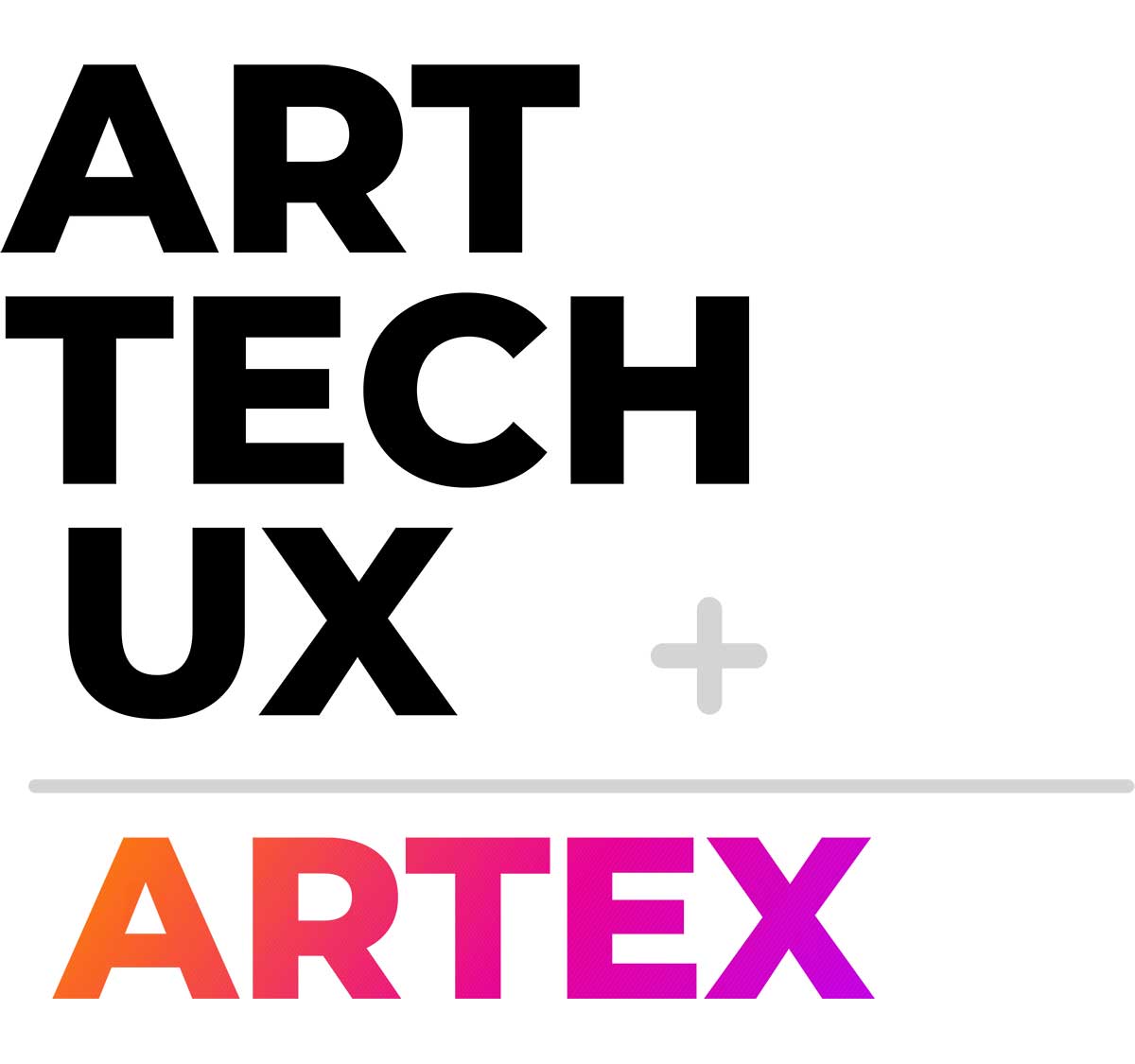 Who we are
We are a "slightly" obsessed team of social strategists, code gurus, content creators, and media experts dedicated to bringing you the same strategies big corporate businesses get, but at a fraction of a cost. As we like to say around here "Aim for the stars, and spend less."
The mission control
Meet the Team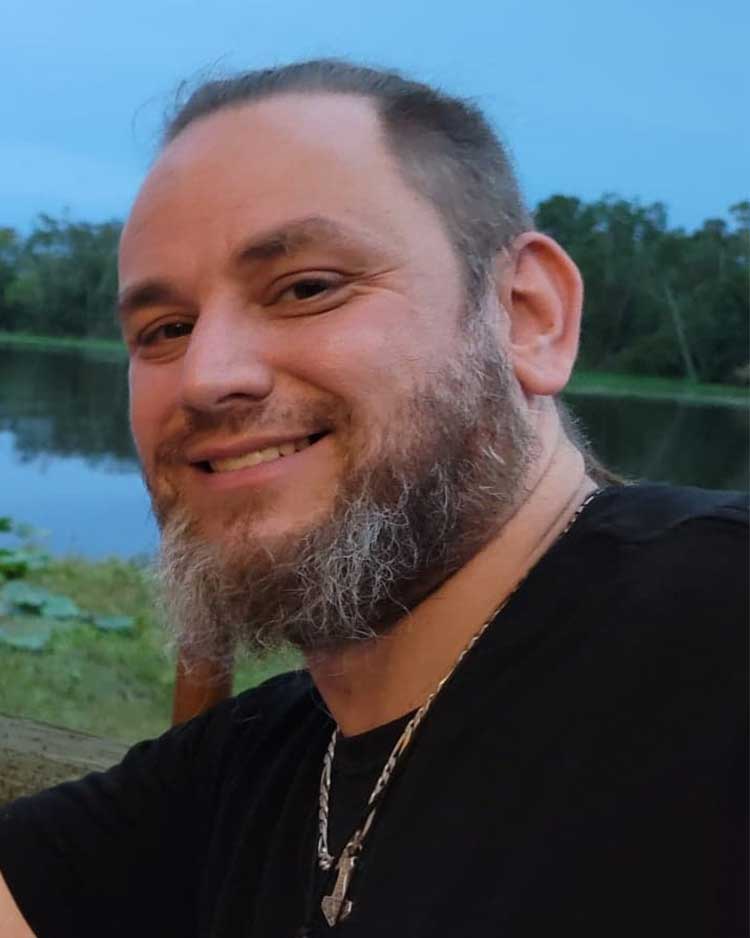 James Gober
Founder & Developer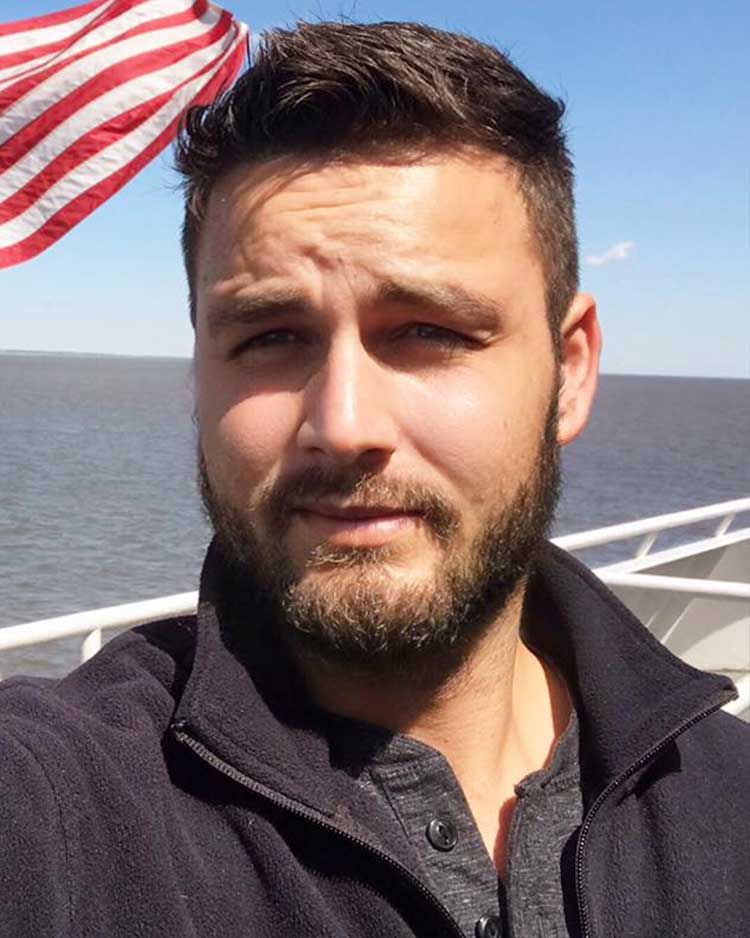 Jake Solochek
Marketing Director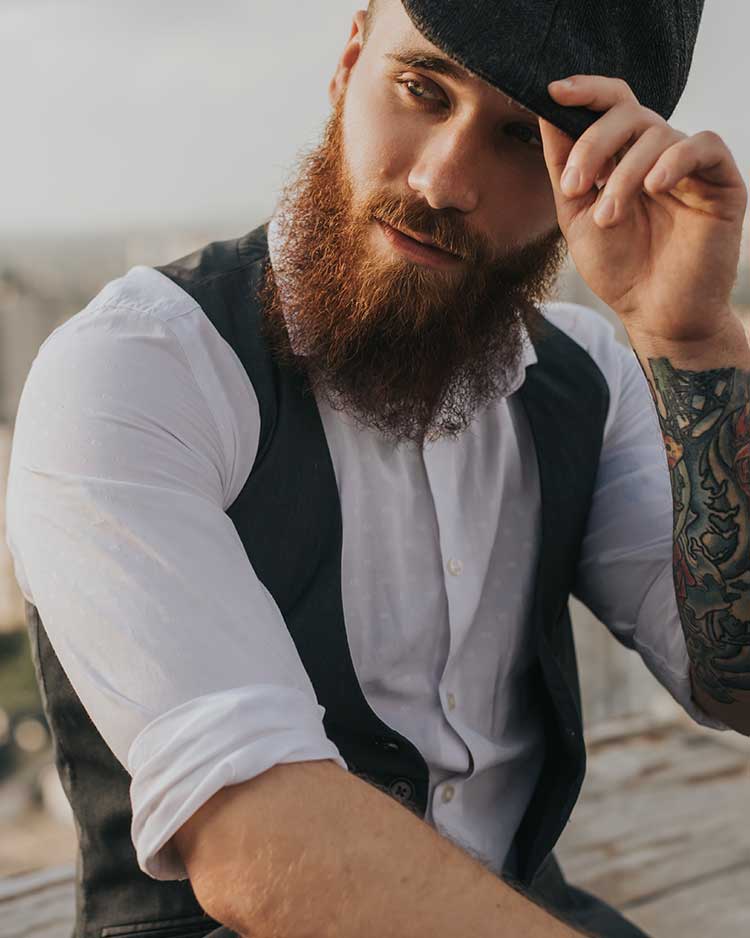 Alex Dansby
Database Expert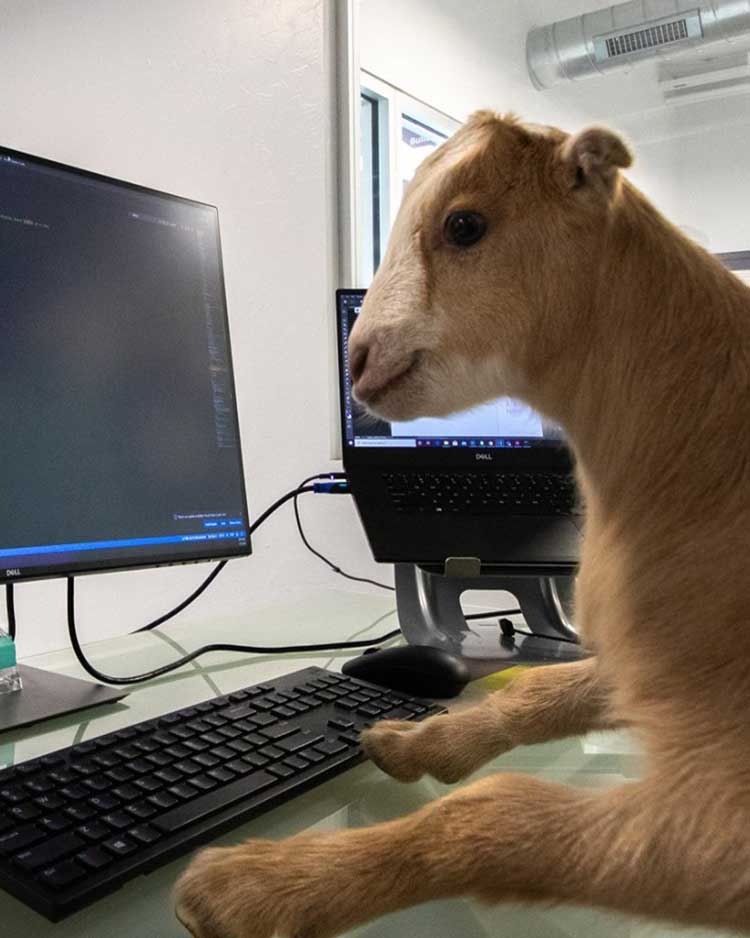 Captain
The G.O.A.T.