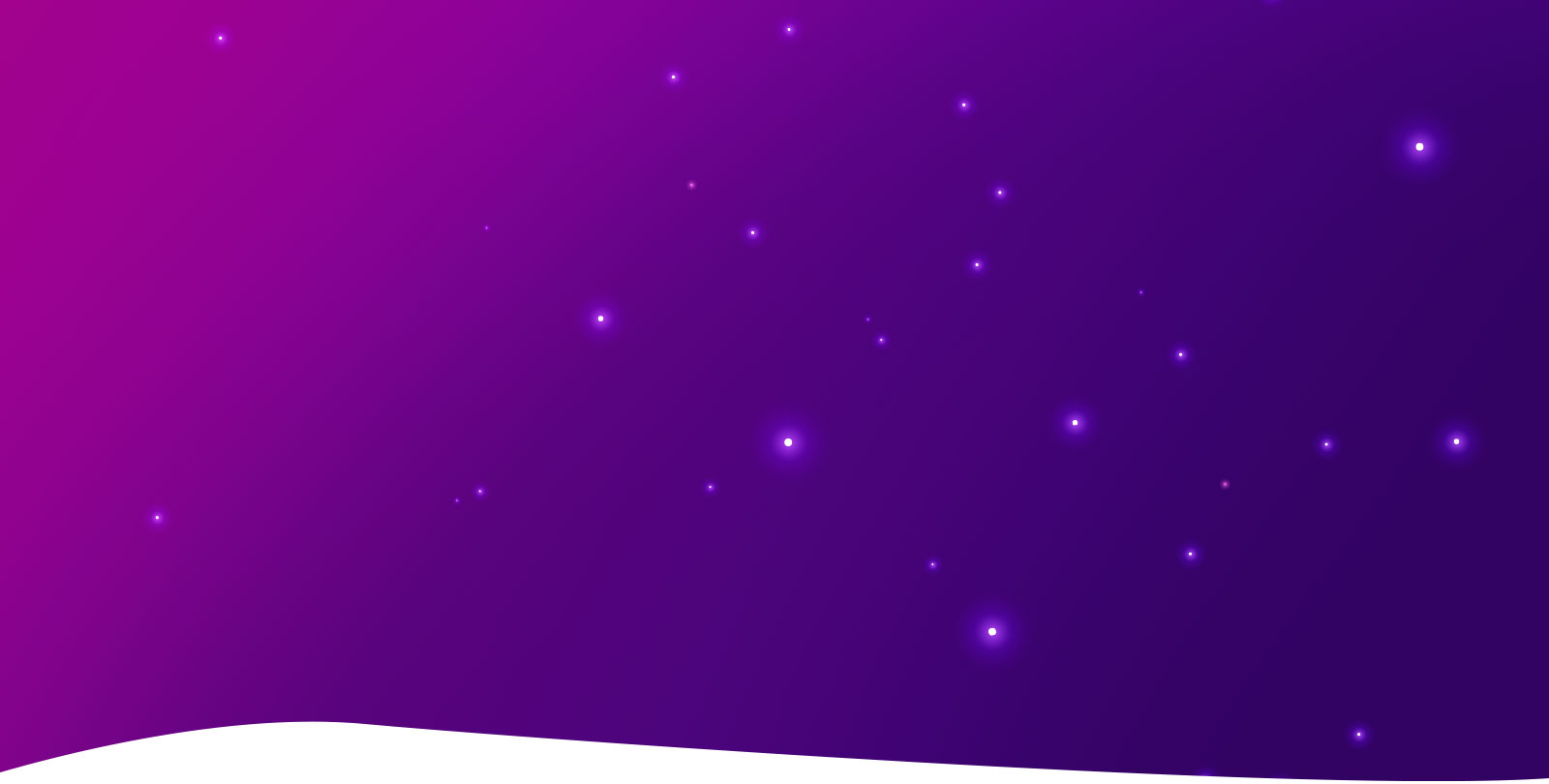 Get more customers for your CBD business
Launching your CBD and/or cannabis company into orbit
Get a Free Quote
Sell More CBD
Products Online
Did you know that the CBD industry is an extremely fast growing market that is expected to reach 13.4 billion dollars by 2028. This makes it an extremely competitive market. Once you factor in the regulations and restrictions of marketing from social platforms and google ppc, you might be wondering how to position yourself. The Artex Launch team specializes in marketing for CBD and cannabis companies and are well-versed with the rules and regulations to keep your company compliant at all times.
Event Marketing
Interact with your community and future customers at events. We design professional event tents, tables, hand outs, & more.
Wholesale Marketing
The wholesale CBD sector is explosive. Get your CBD product in stores nationwide with large amounts of recurring income.
Branding
Having a strong brand in the fiercely competitive CBD market is crucial to improve your visibility and helps develop strong customer loyalty.
Packaging Design
Sell more CBD products with better packaging online and wholesale. Look great on the shelves and influence customer shopping behavior.
Ecommerce Website
Provide your CBD customers with a branded and interactive ecommerce website to sell your products online, increase conversion rates.
Marketing
Let's create a targeted marketing campaign to increase conversion rates, expand brand awareness, and increase engagement.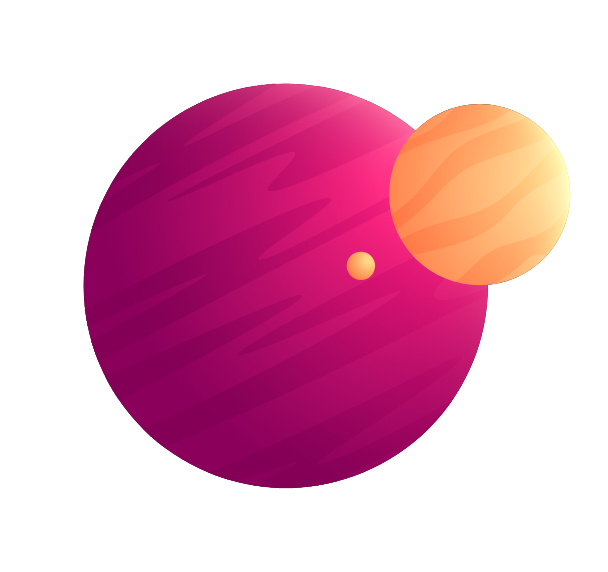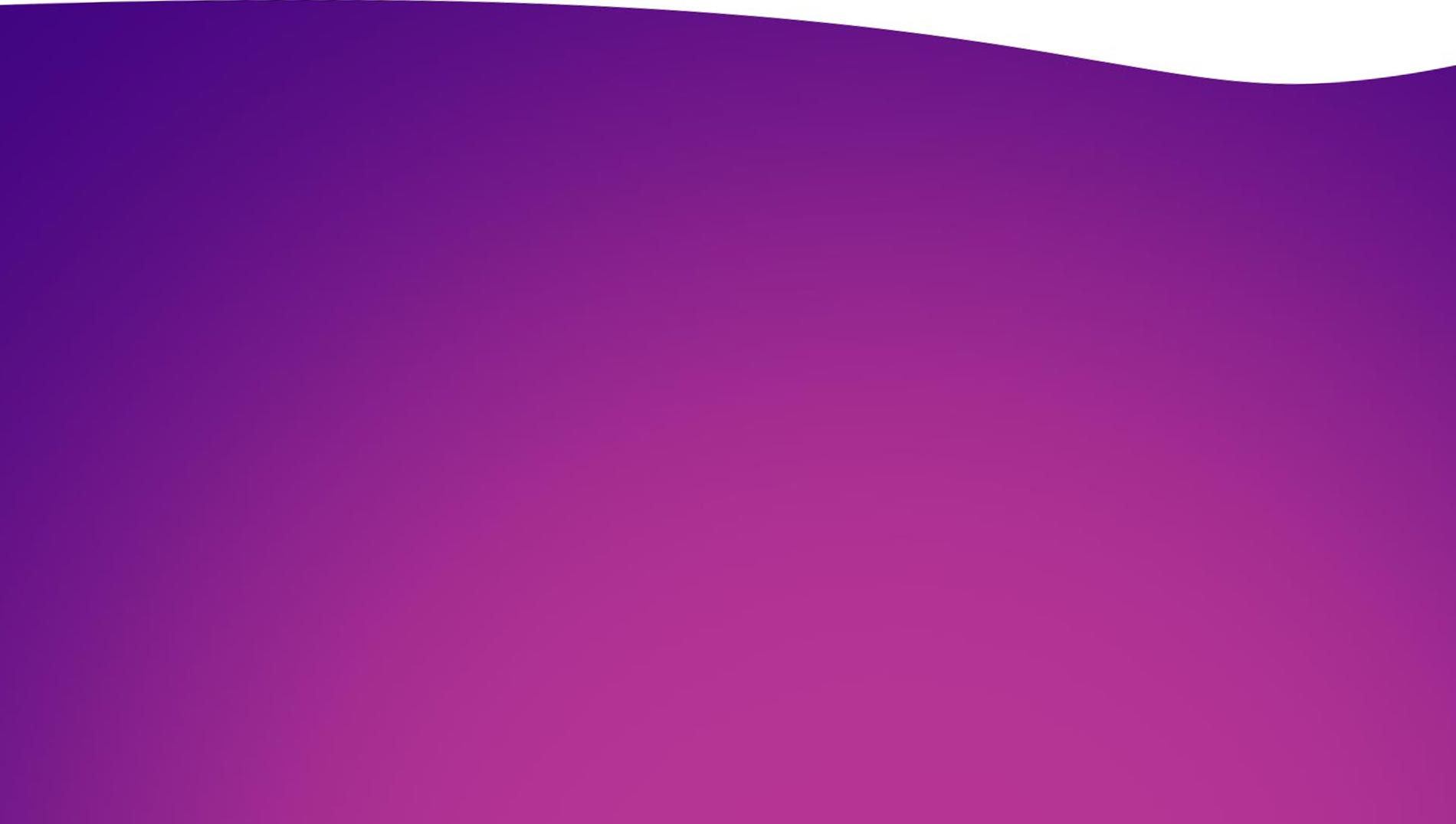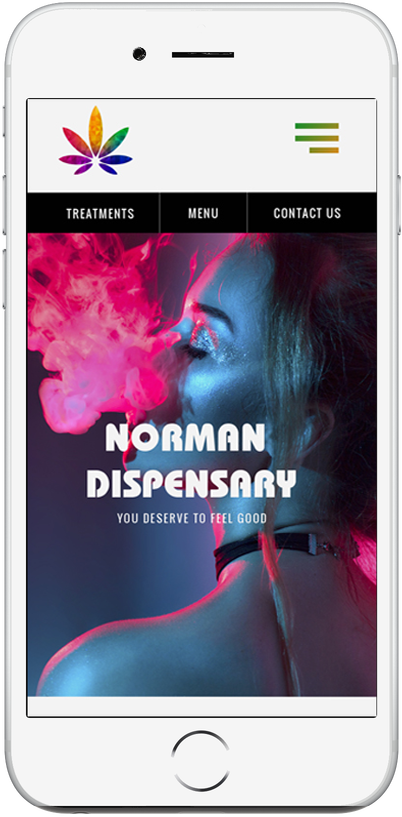 CBD & Cannabis result driven strategies
CBD Marketing Agency
We leverage consumer and market behaviors turning marketing dollars into major profit.
Social Media Marketing
Search Engine Optimization
Affiliate Marketing
Email Marketing
Get a Free Quote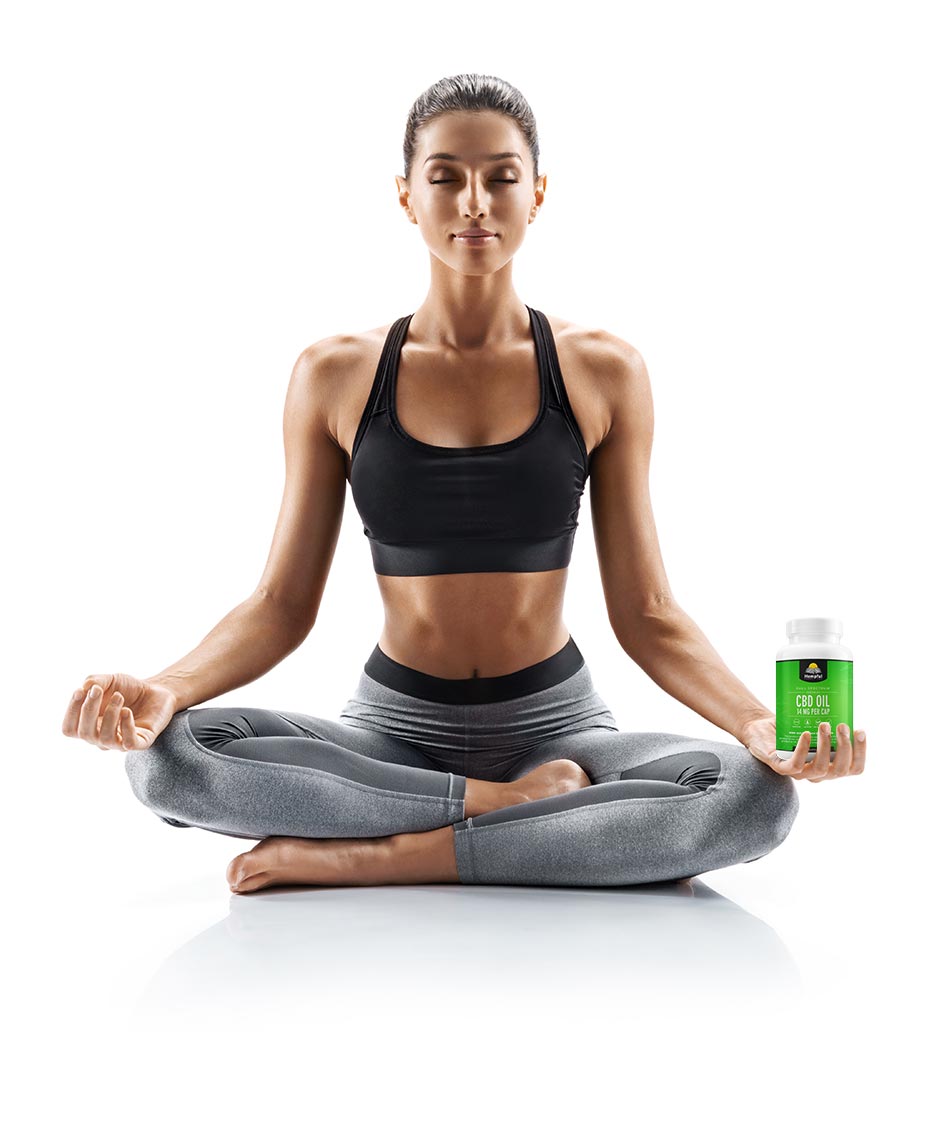 Navigating the niche markets in CBD
65% of your customers believe in healthy lifestyles
By simply segmenting your audiences into niche customer groups, we can lower the cost of ad spend while at the same time increasing the conversion rate. This is because we are specifically targeting those who are already striving to live a healthy lifestyle and already use CBD or are interested in trying CBD for the first time.
Healthy living and athletes is typically a great place to start for niche marketing as the margin gap is higher and many of these people are already familiar with the benefits of CBD, or are interested in trying alternative methods to living their best life.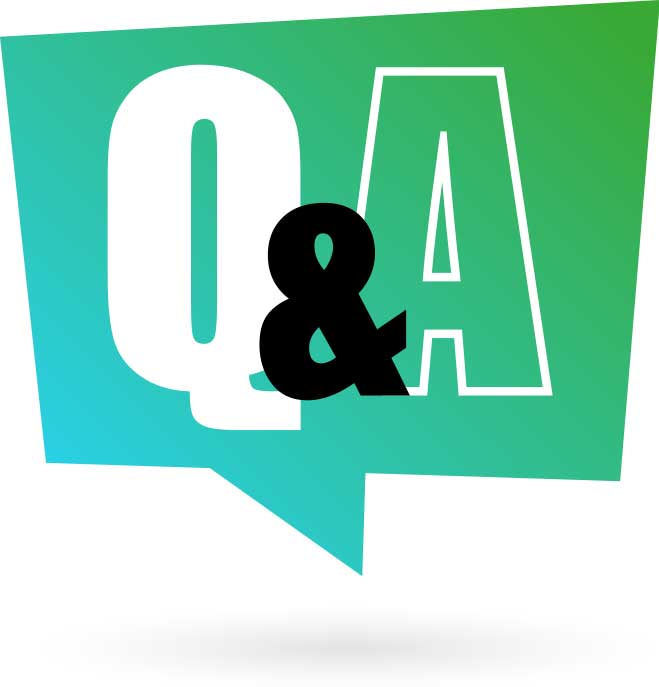 FAQs on CBD Marketing
To Answer Your Questions About Our CBD Services:
01. What if my CBD company has been blocked from Google or Social Media?
If you have ever had your website blacklisted, ads disapproved, or account banned… you still have hope! While these marketing channels make it hard for you to advertise on their platform, it is still possible while being totally compliant with their terms and conditions. It just takes a different approach and marketing strategy to make it possible.
02. Can you advertise on Social Media for CBD or Cannabis?
There are restrictions for advertising on social media with CBD products. Implementing a clever strategy, you can skirt around the restrictions. However any advertising for cannabis on social media is still strictly banned.
03. Can you have PPC ads on Google for CBD or Cannabis??
Google has almost the same restrictions as social media when it comes to CBD and cannabis. Google ads will approve some ads as long as they are not directly using terms like CBD or show hemp plants. A clever strategy and landing page will allow you to run CBD ads on google. However, cannabis ads will strictly not be allowed by Google.
04. How does affiliate marketing for the CBD industry work?
Affiliate marketing connects a bridge between your CBD business and other expert marketers & influencers that specialize in the CBD/Hemp related industry to easily sign up and start promoting your products. Turn your best customers into loyal brand ambassadors while also getting some of the top CBD/Hemp marketers out there promoting your products.
05. How to manage wholesale for CBD products?
The wholesale market when it comes to CBD has massive potential. Our team will work with you to set up a backend wholesale management system. This typically includes product advice and management, packaging displays and product sales sheets, and niched wholesale product catalogs.