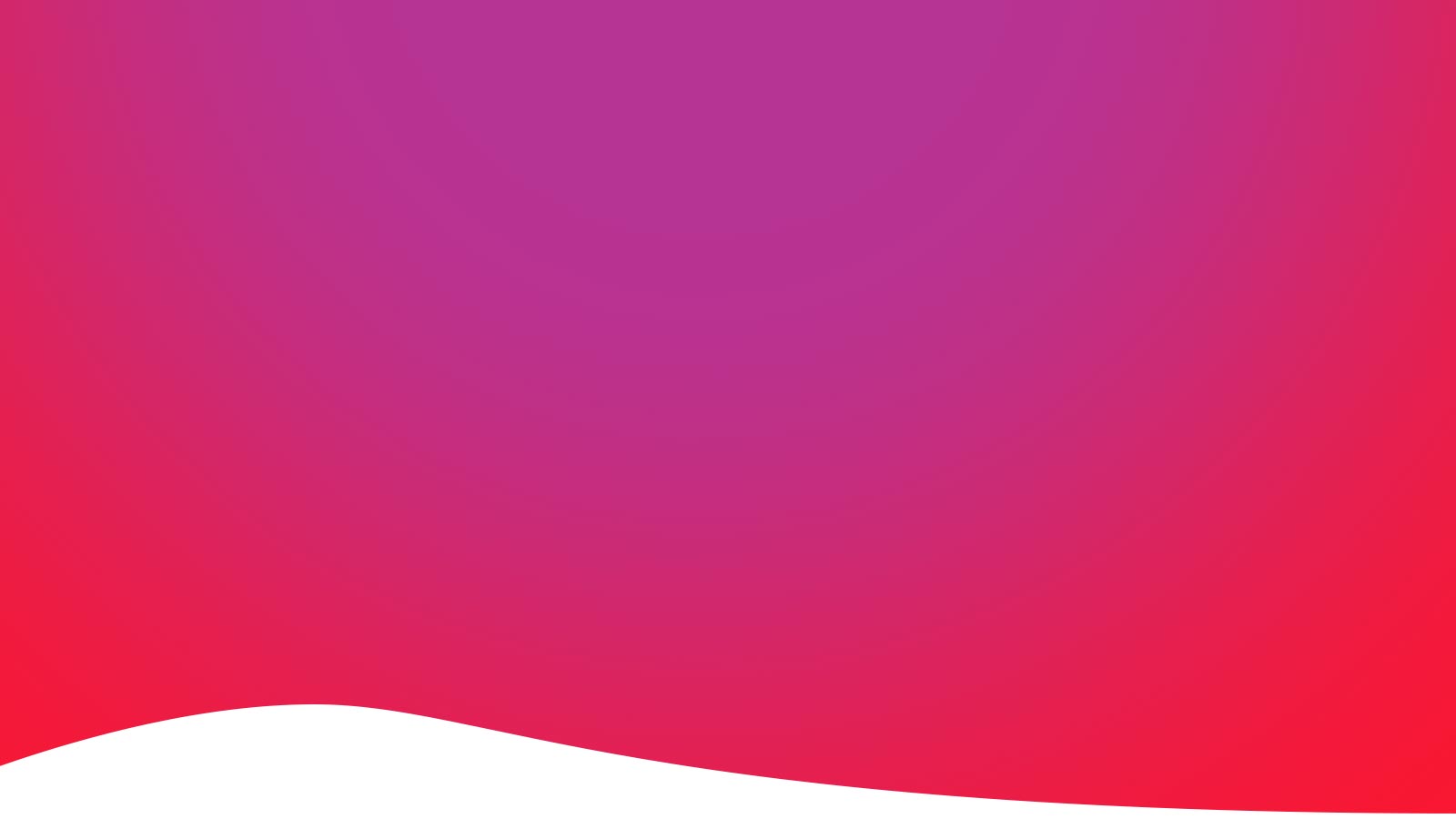 Talent Joe
Introducing a new social media website and app for upcoming talent
Talent Joe is a startup social media and app company dedicated to connecting fans, talents, and industry professionals together in an online community.
A new social experience for talent by talent. Talent Joe is the place for the 'average joe' to become discovered and get famous. The new digital platform features new AI technologies for user voting, monthly contests, live video evaluations between talent and industry professionals, live concerts, casting calls, and more! The goal was to make this software easy to use and navigate despite its many powerful features.
Services
UX Design
Custom Software
App Design
App Development
Video Content
Status
Coming Soon
In Development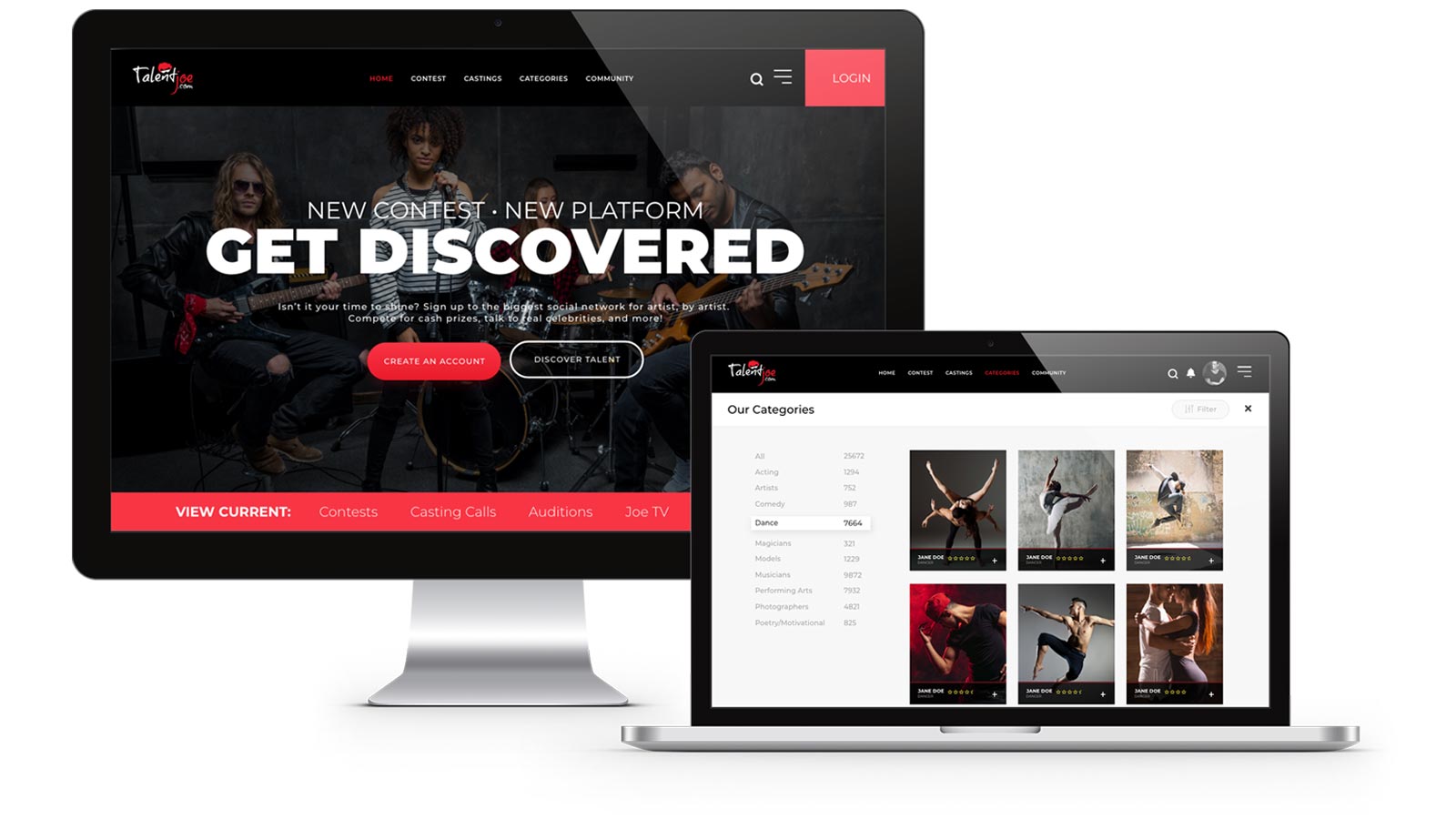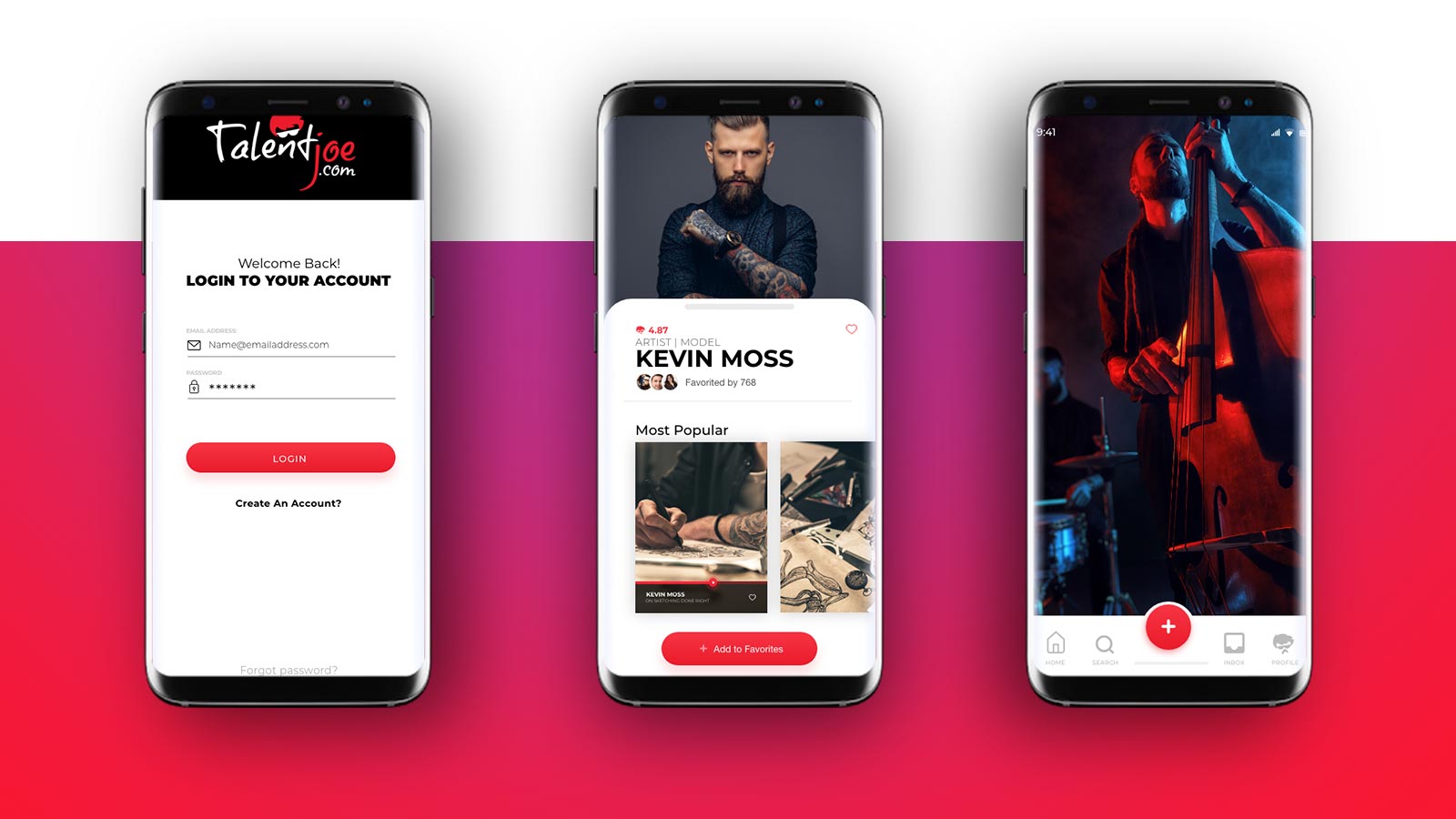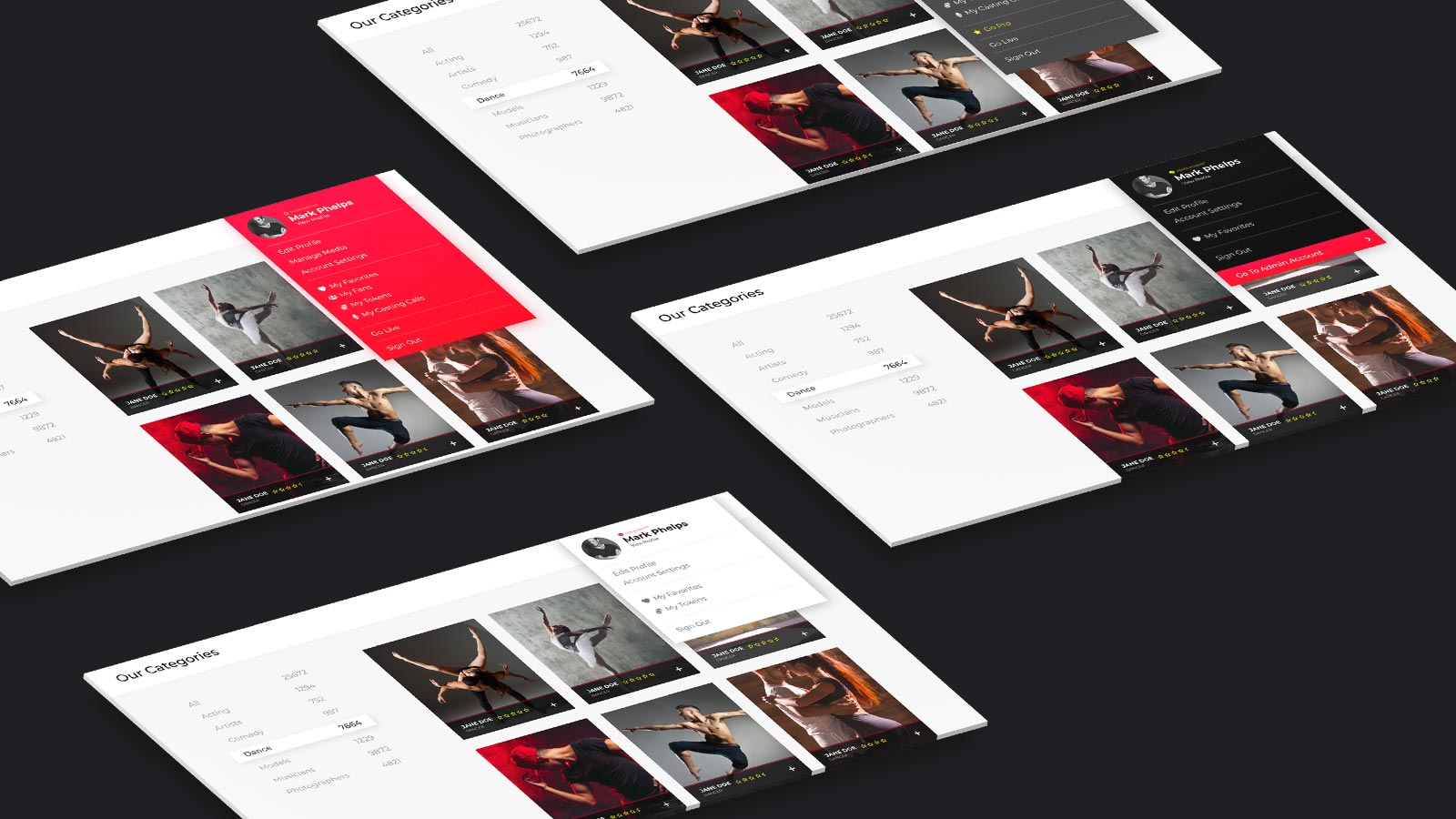 The Results
Talent Joe is currently in the final stage of development and is intended to launch late Q4 2021. Talent Joe is a revolutionary media drive cloud based stateless application designed for performance during high traffic and heavy load.
Ready to launch your company?
Let's discuss your Project today!
Whether you seek total "online" world domination or you're just looking to kick around a few ideas, it all starts with a conversation!