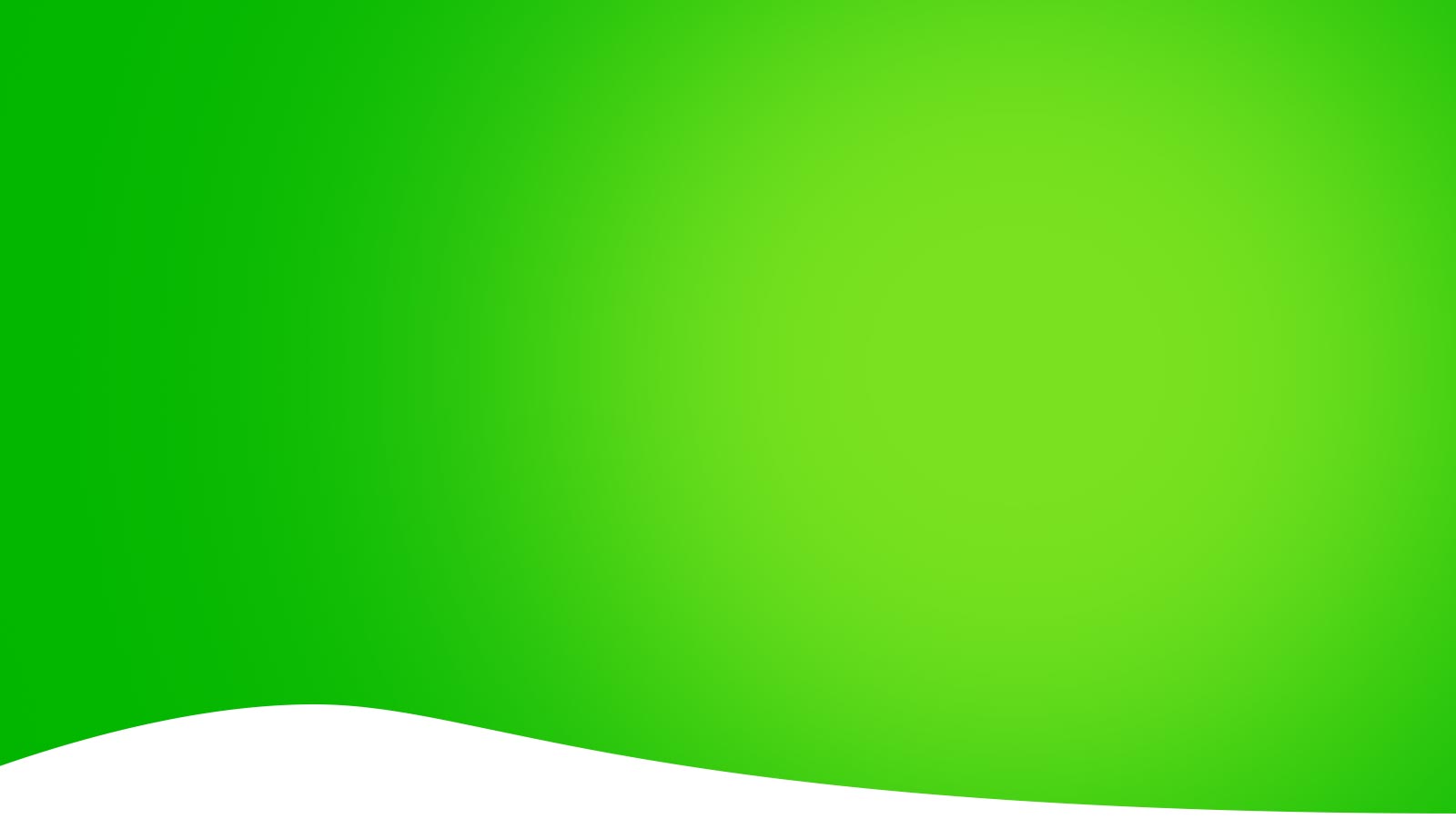 Hempful Farms | CBD
Launching a new website & packaging design to increase conversions
Hempful Farms is a leading CBD producer from Arizona. They have created several lines of CBD related products such as tinctures, gummies, and their most well known product, PawPuddy.
Despite the amazing quality of their products, their online traffic was not converting into sales and that overall traffic was on the decline. Our team came onboard to bring back their traffic, increase their sales, and get them into more stores nationwide.
View the Results
Services
UX Design
Packaging Design
Search Engine Optimization
Social Marketing
Status
Website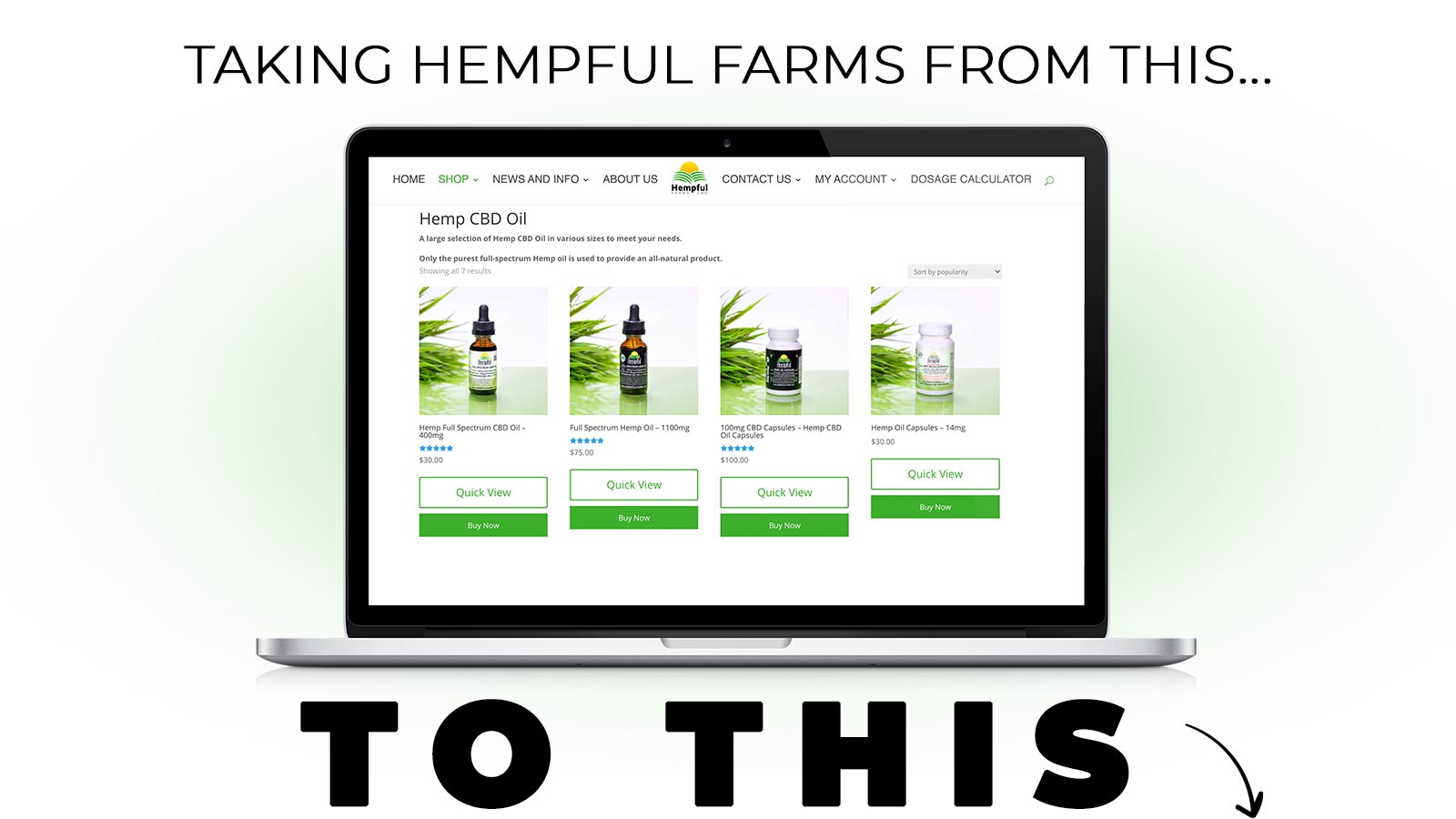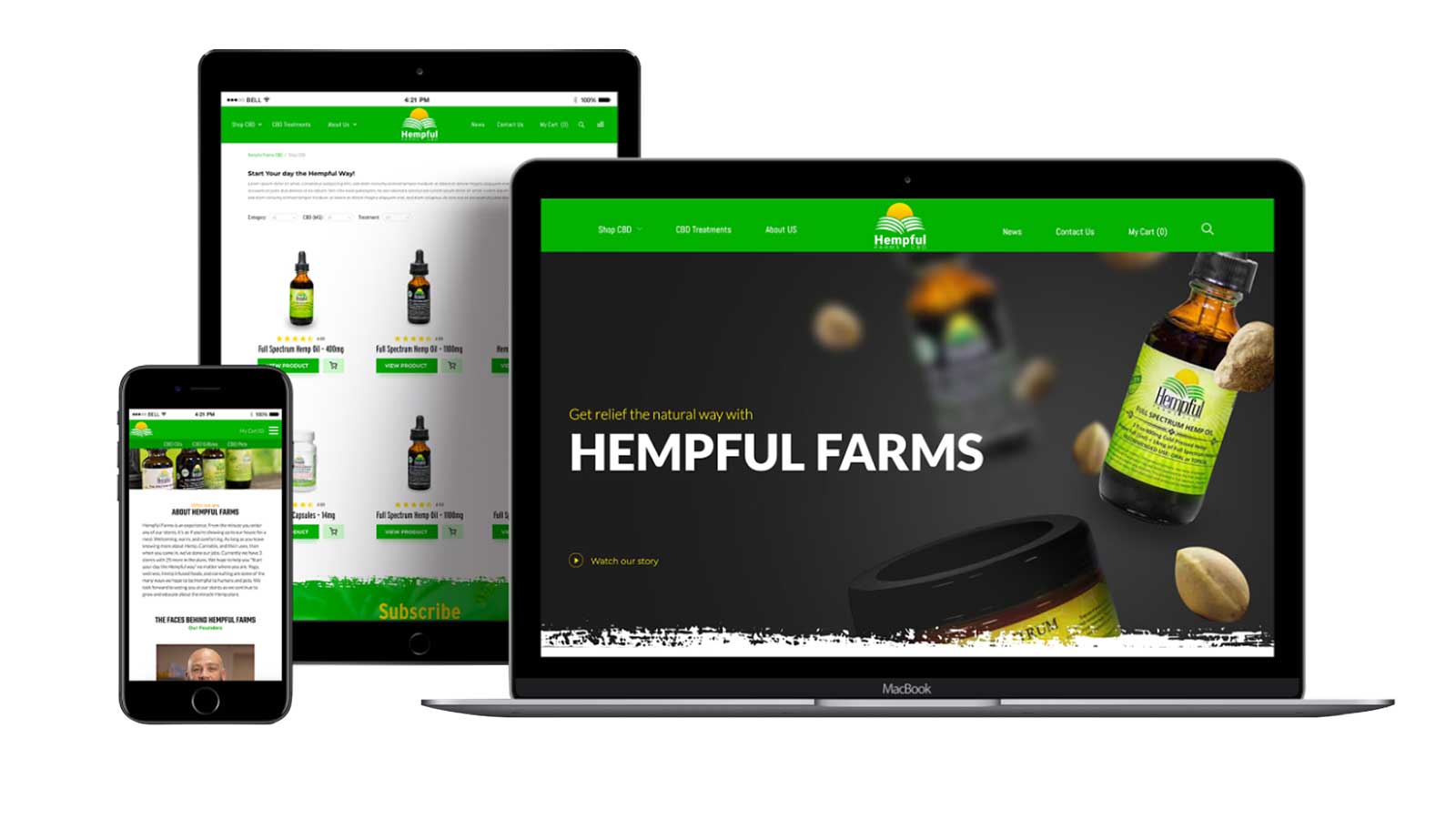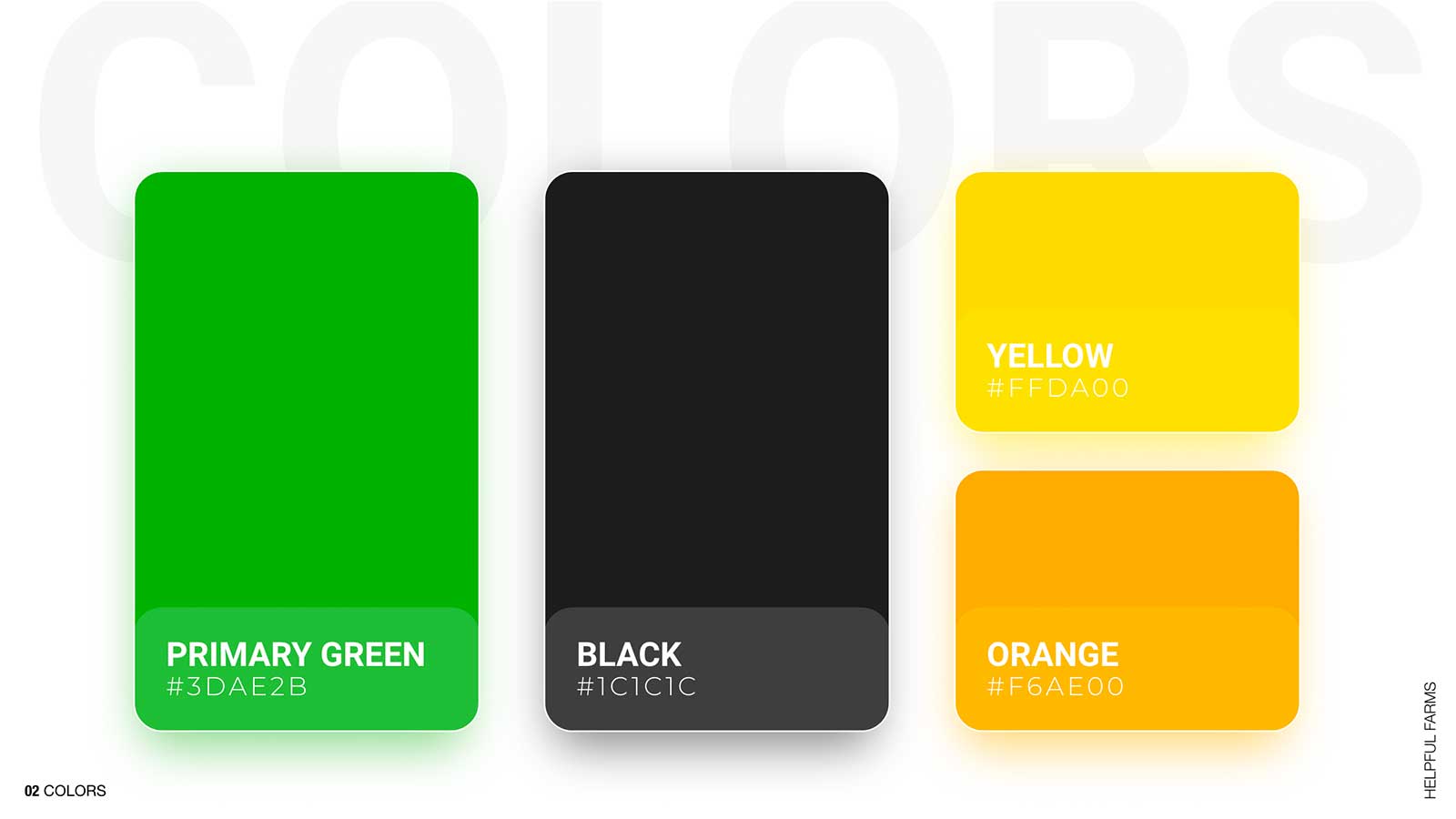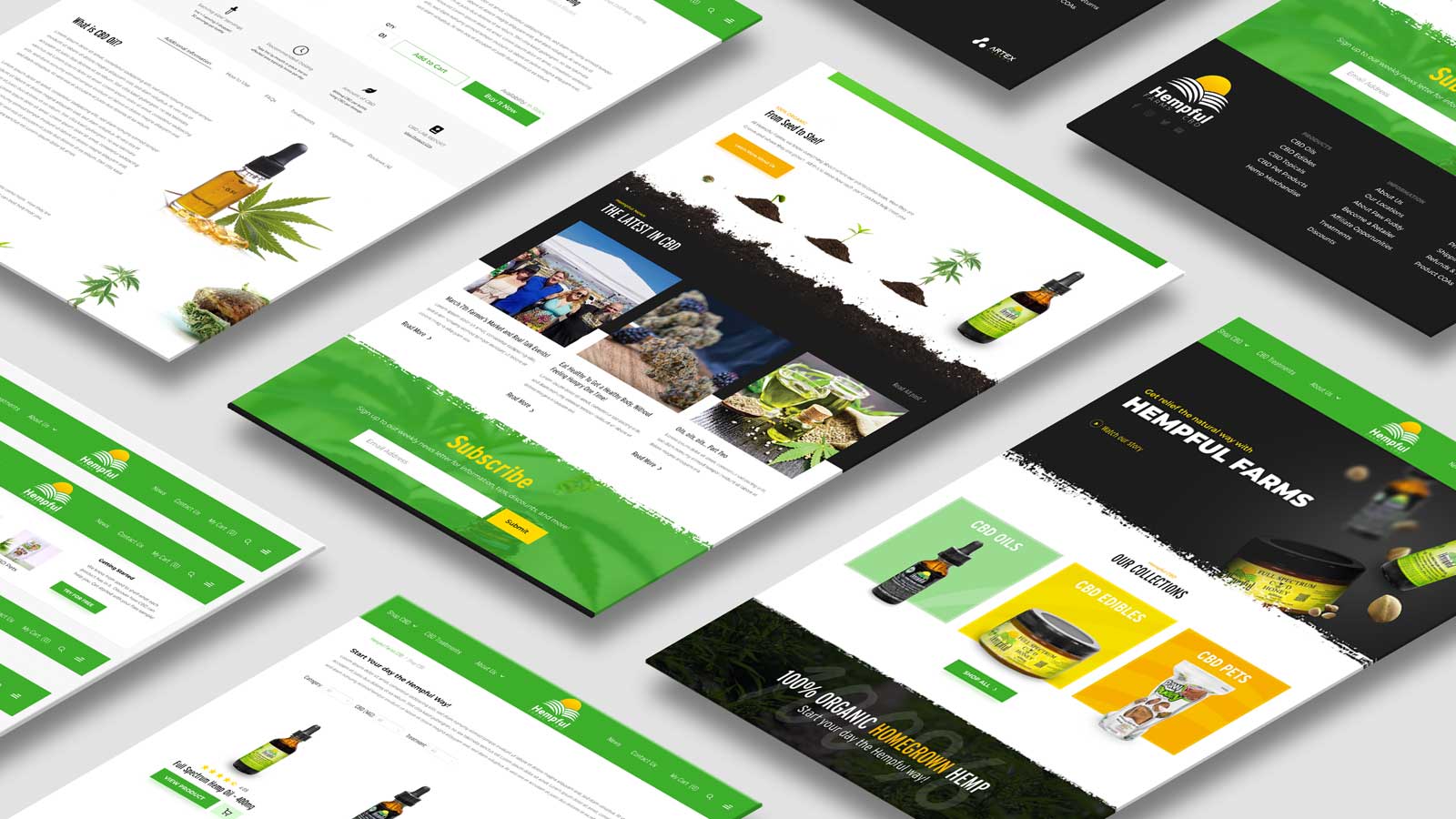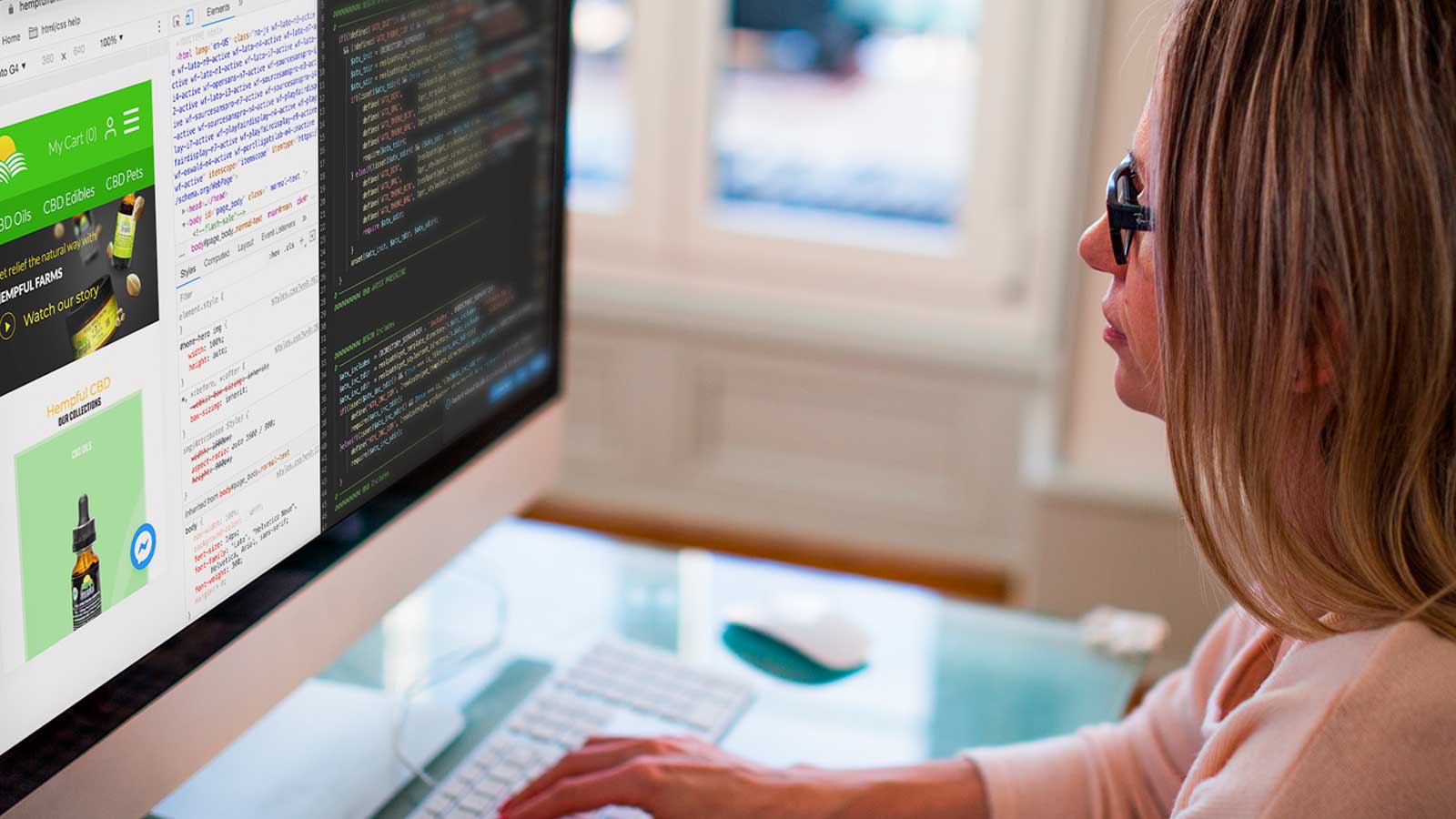 PawPuddy Packaging Design
The new PawPuddy packaging line is based on a pets weight and is designed to be competitive by standing out on the shelves of large scale commercial retail stores. It is designed to make the pet owner feel excited about their purchase and the joy/balance it will bring to their pets life. The line was color coded by the size of the pet.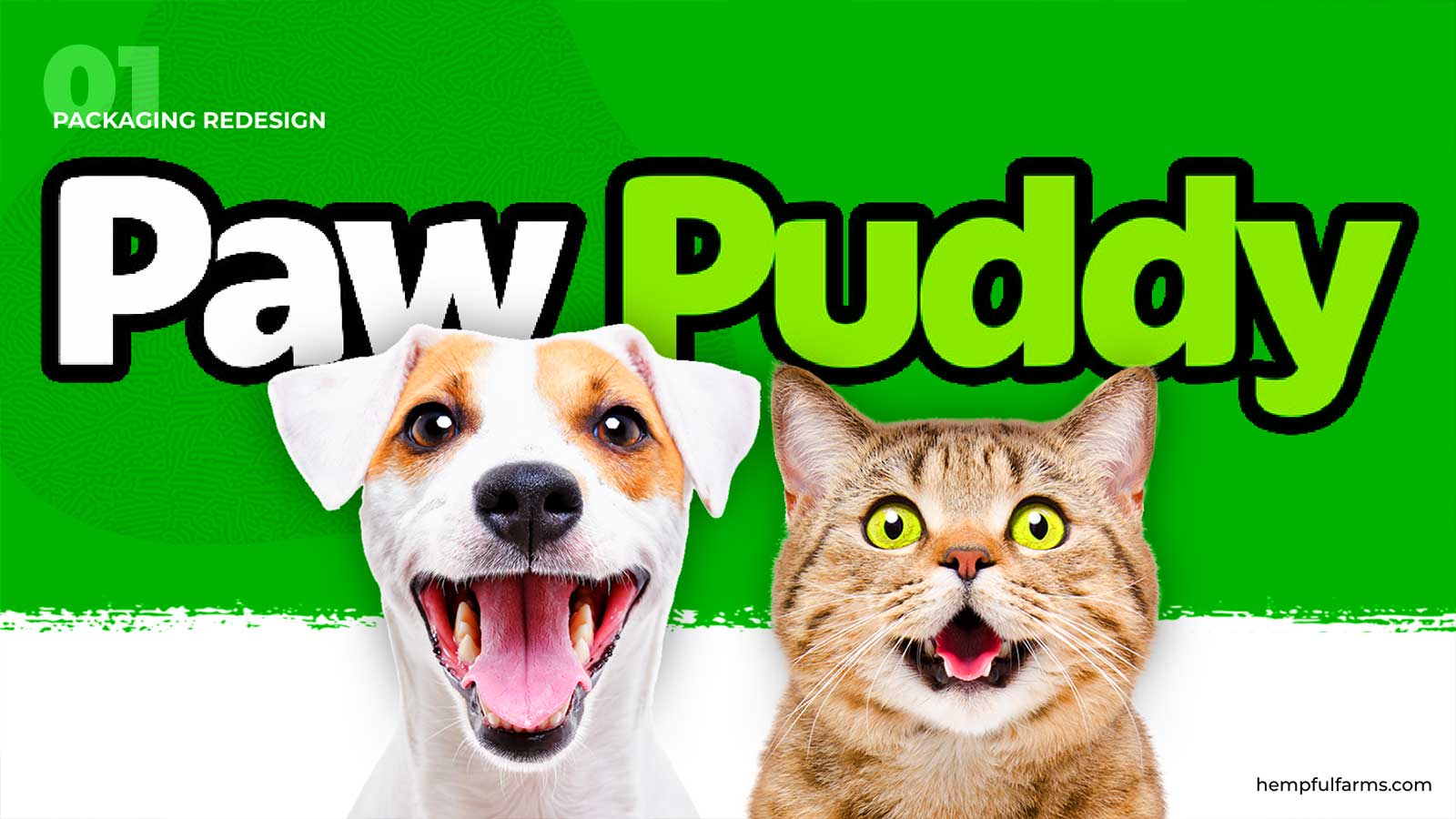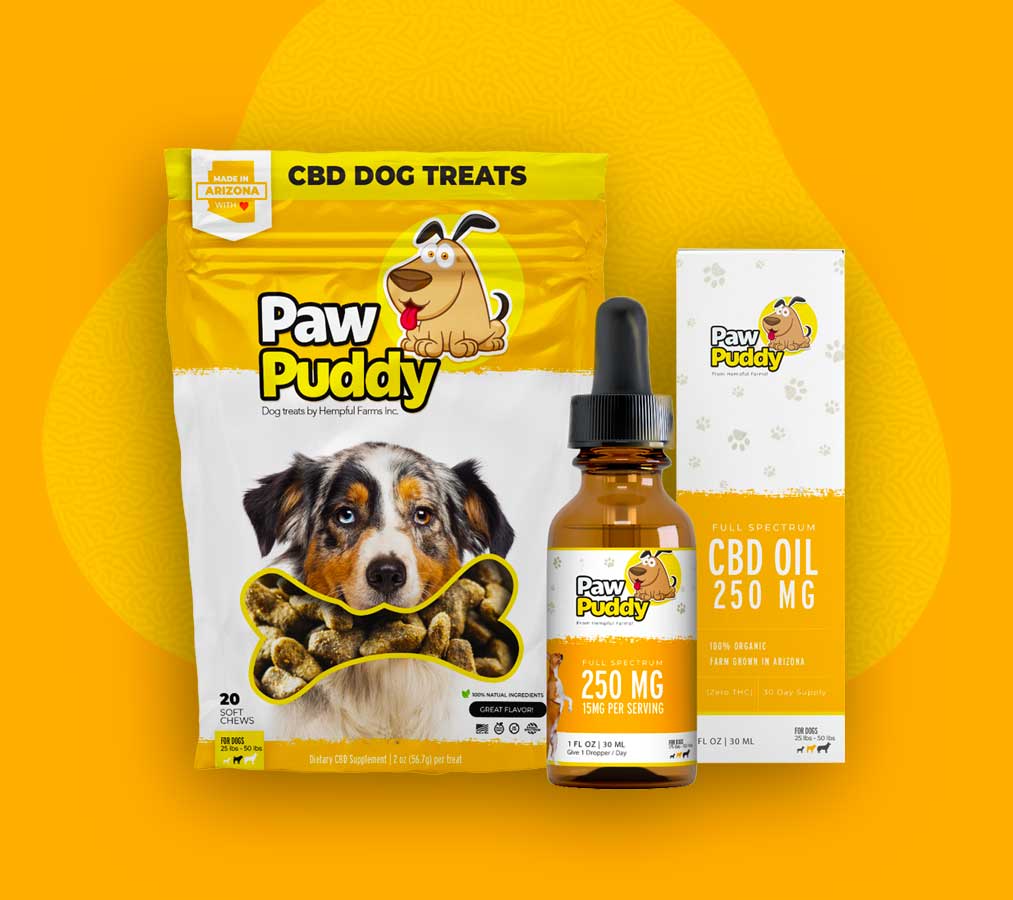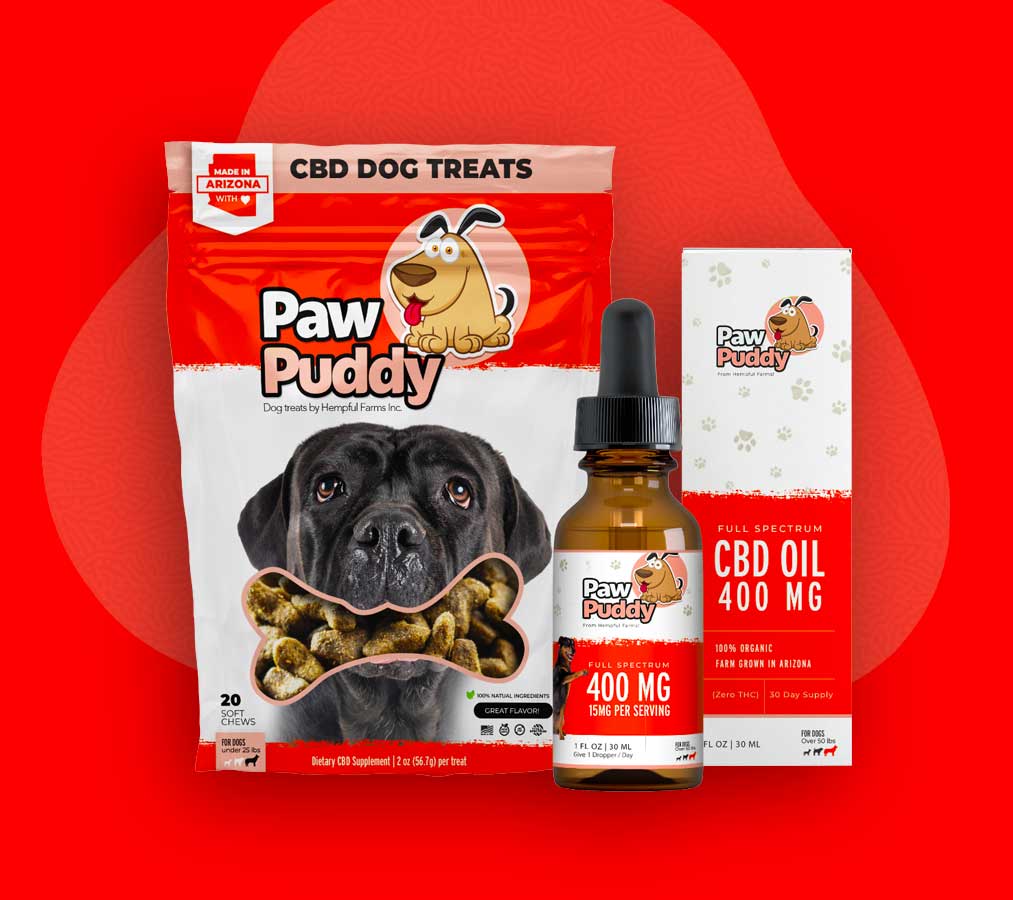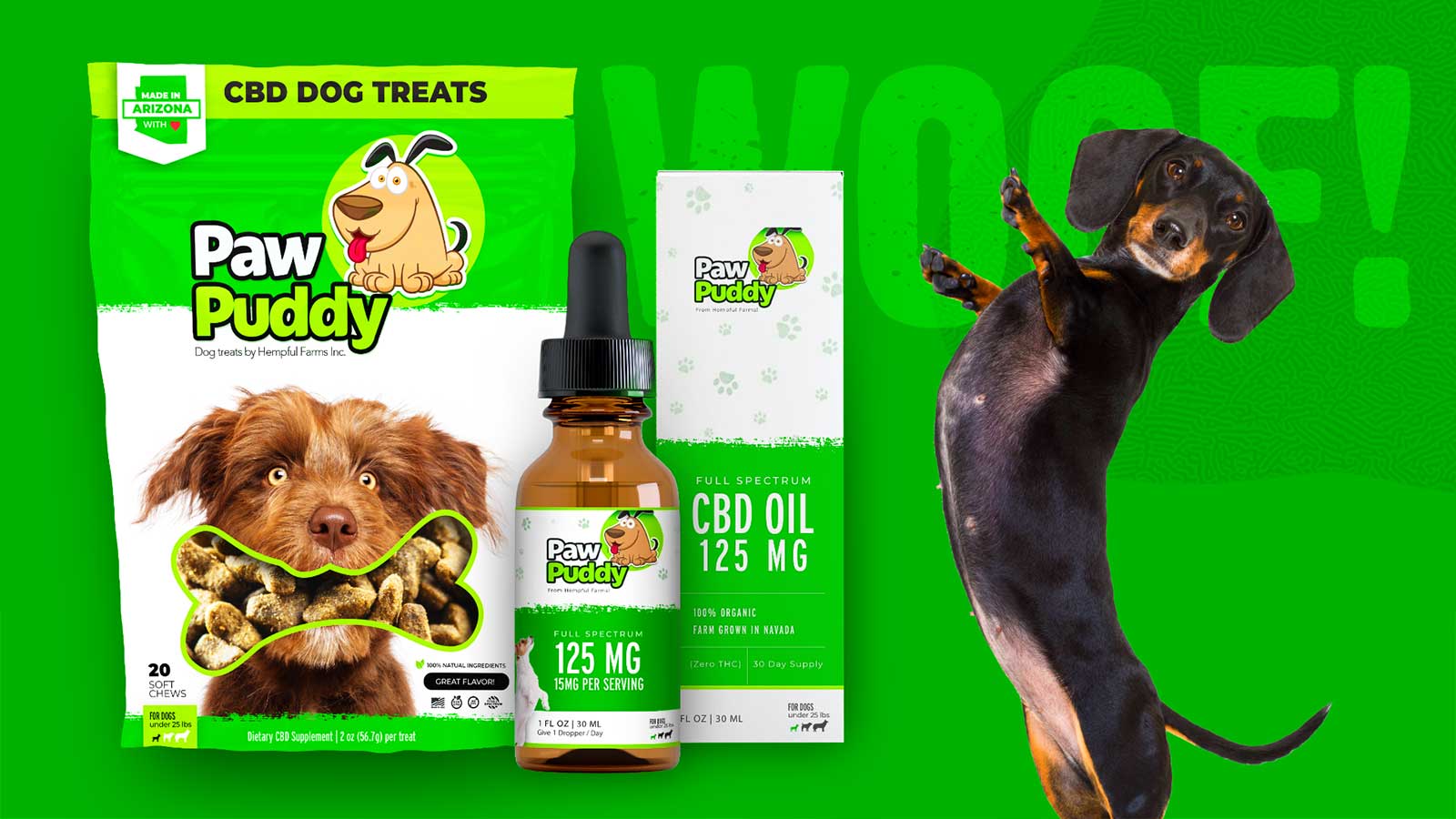 The Results
The combination of a better online shopping experience with upsell opportunities as well as the bright and fun new packaging has created a positive effect on our targeted consumers. We are seeing an increase in customer loyalty and overall sales.
+$48
Lifetime customer value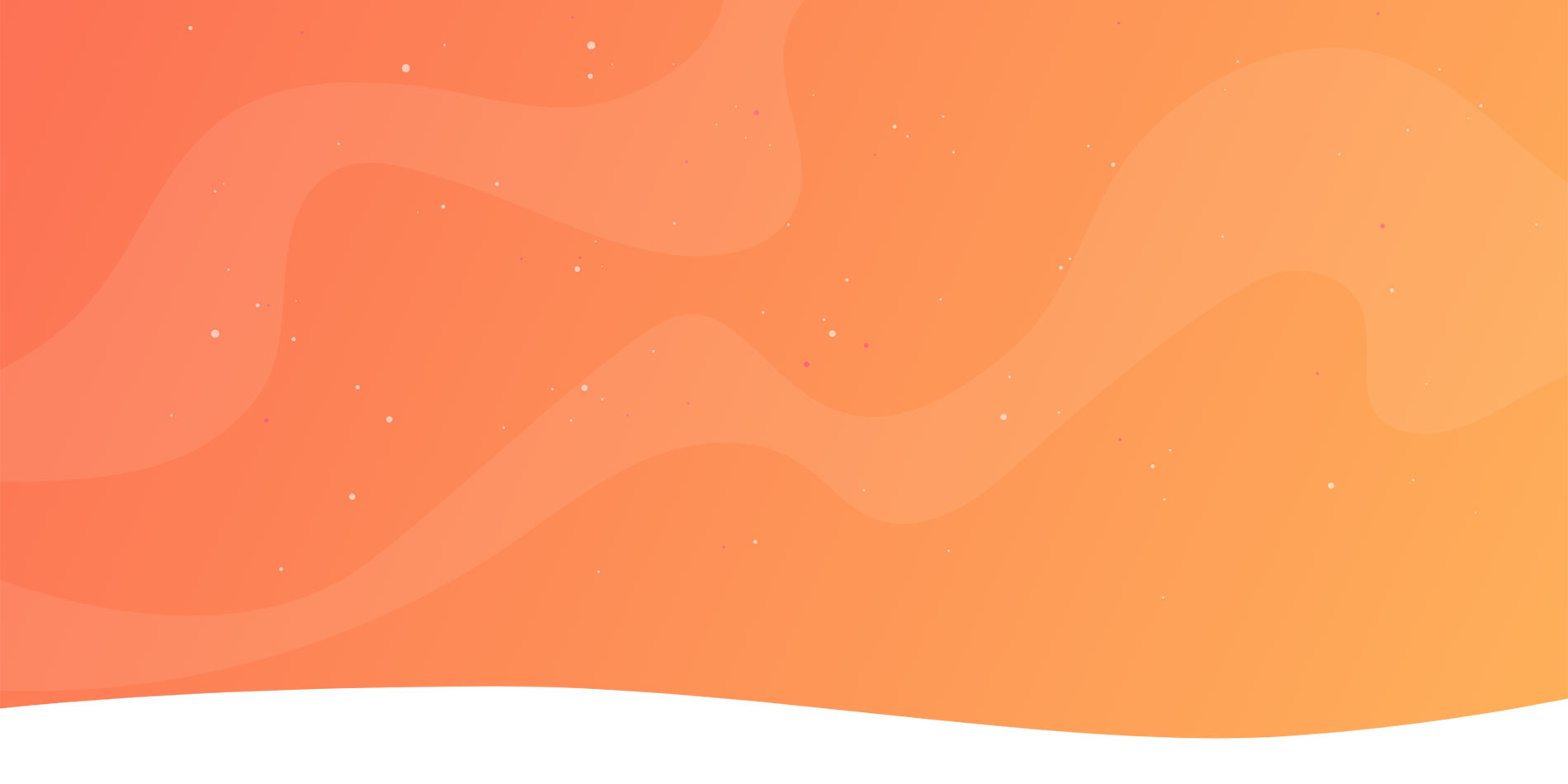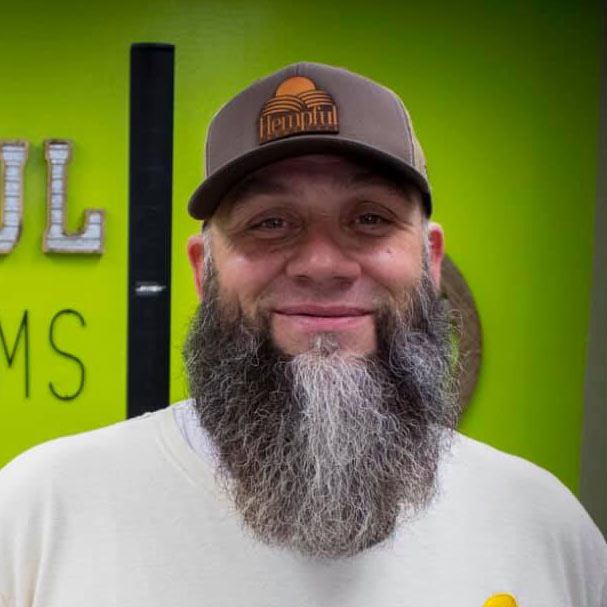 "We saw a big decline in our sites performance over the past year. Just seeing what you guys have done just in the past few weeks is amazing, its starting to feel like how things were before the big decline."
Chris Martin
CEO Hempful Farms