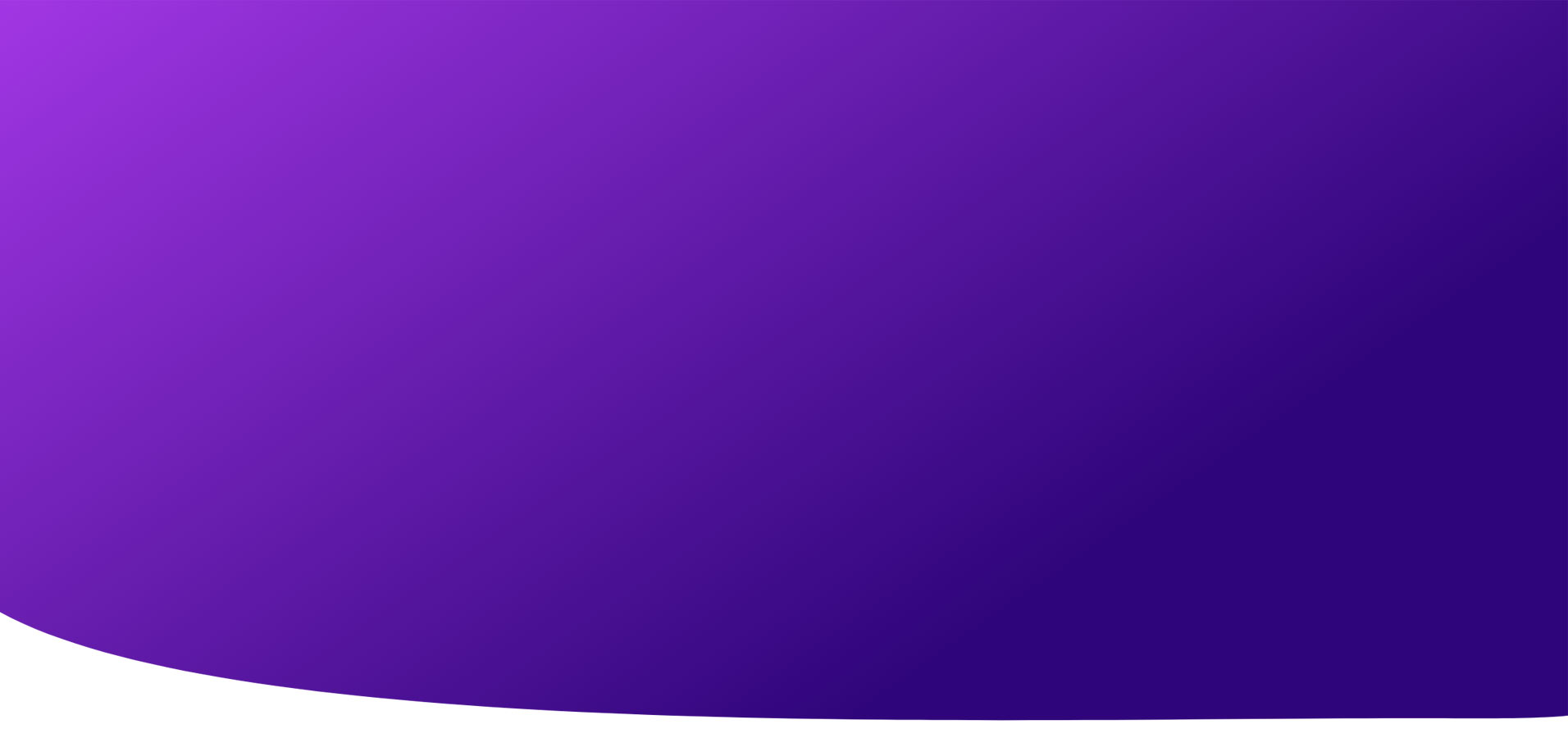 Out of this world web designs
Websites that are built to win & convert
Get a Free Quote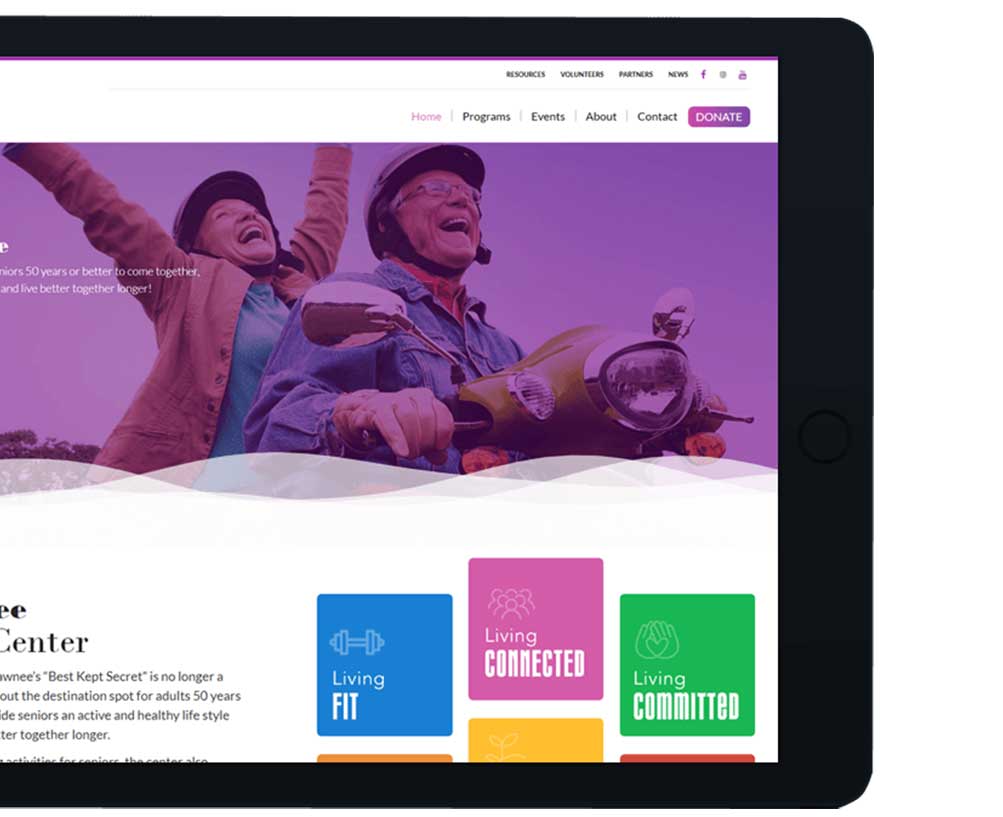 WEB DESIGN & WEBSITE DEVELOPMENT
Get the results that matter
At Artex, we design websites that are designed to attract and convert customers online. We don't just design websites that we think look good, we combine UX (user experience) strategy with known user data and user flow charts to create a unique website that your online users will love. Because at the end of the day it's not enough to just have a nice website, you need one that works for you meeting your goals while motivating users into action.
Get more traffic
Increase your brand positioning
Increase your business credibility & validation
Turn traffic into leads
Interact & Engage with your customers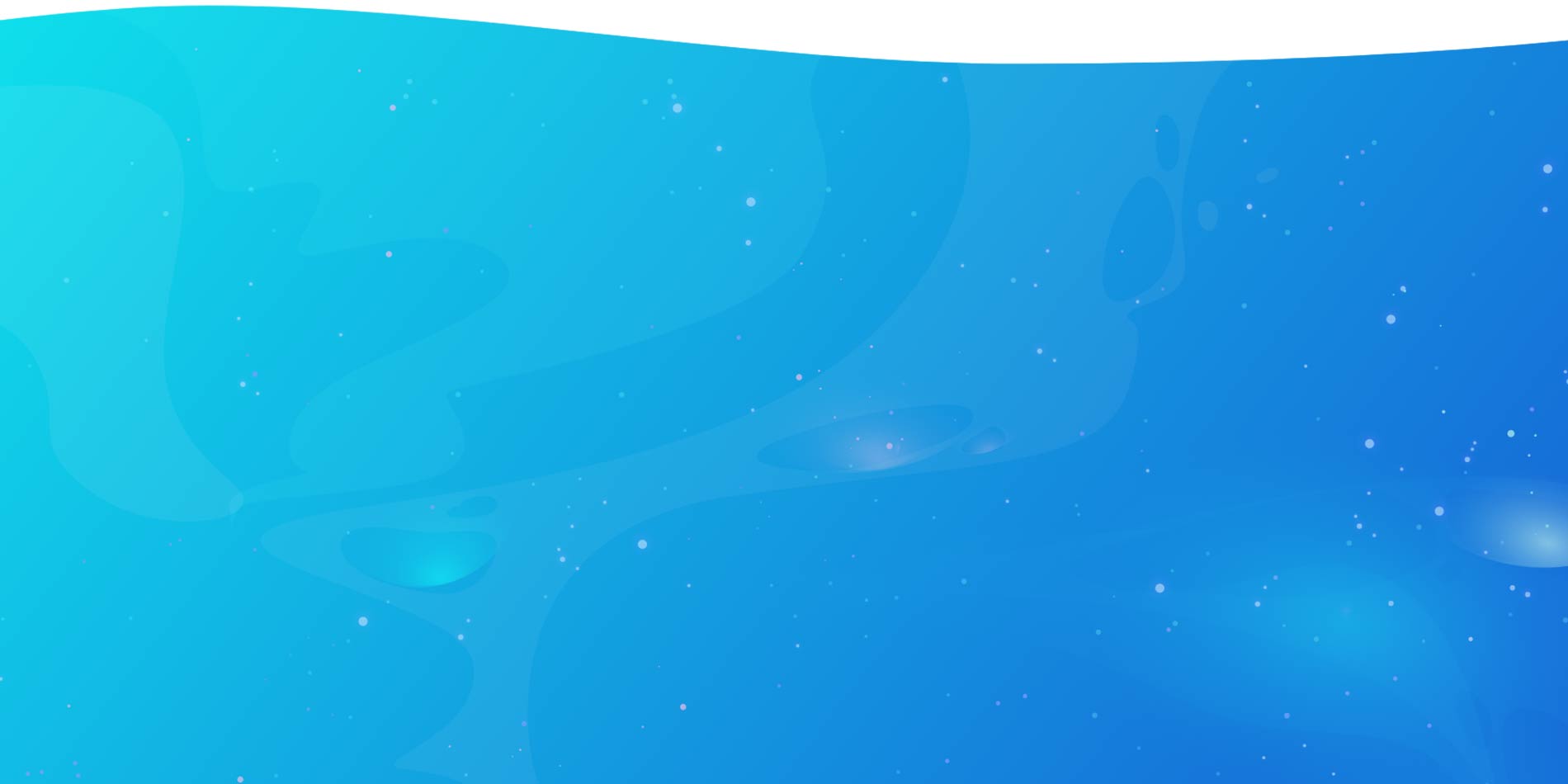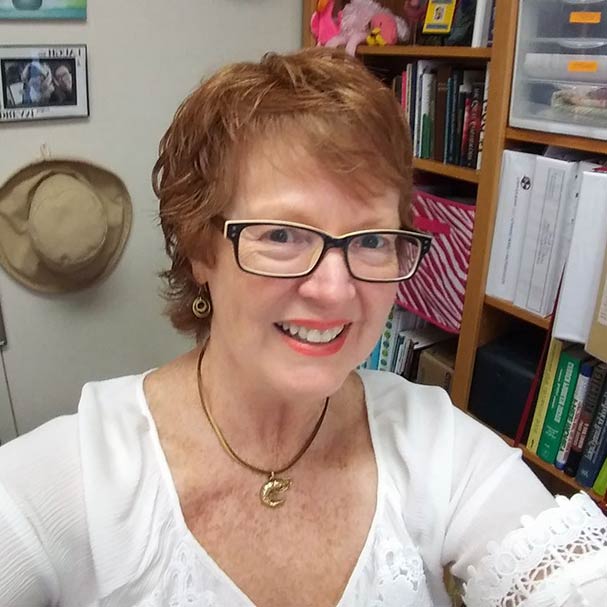 "We are so excited to have the Artex staff working with us. The new website looks amazing and even better our seniors are actually able to use it without getting confused. I love the menu system and custom calendar software. I appreciate you, your team and your efforts. I think I will be able to sleep tonight. Thank you."
Kate Joyce
CEO Shawnee Senior Center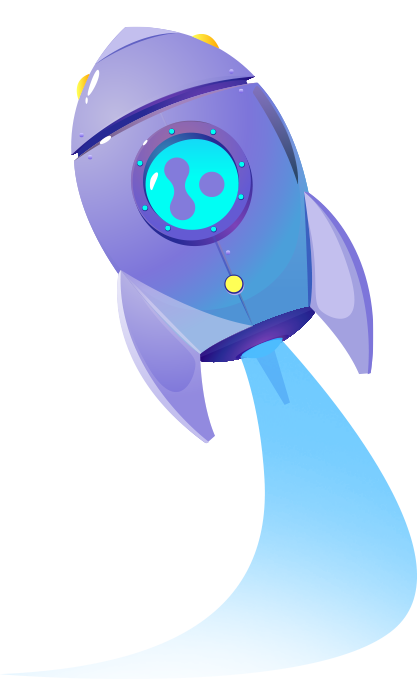 Our Services
Creative
Creative Direction
Graphic Design
UI/UX Design
Motion Design
3D Modeling & Animation
Development
App Design
Software Development
Software As Service
Custom Pluggins
Database Development
Marketing
Strategy
Traditional Marketing
Pay Per Click
Sales Funnels