Make More Sales
Generate the highest potential ROI with email marketing
Get a Free Quote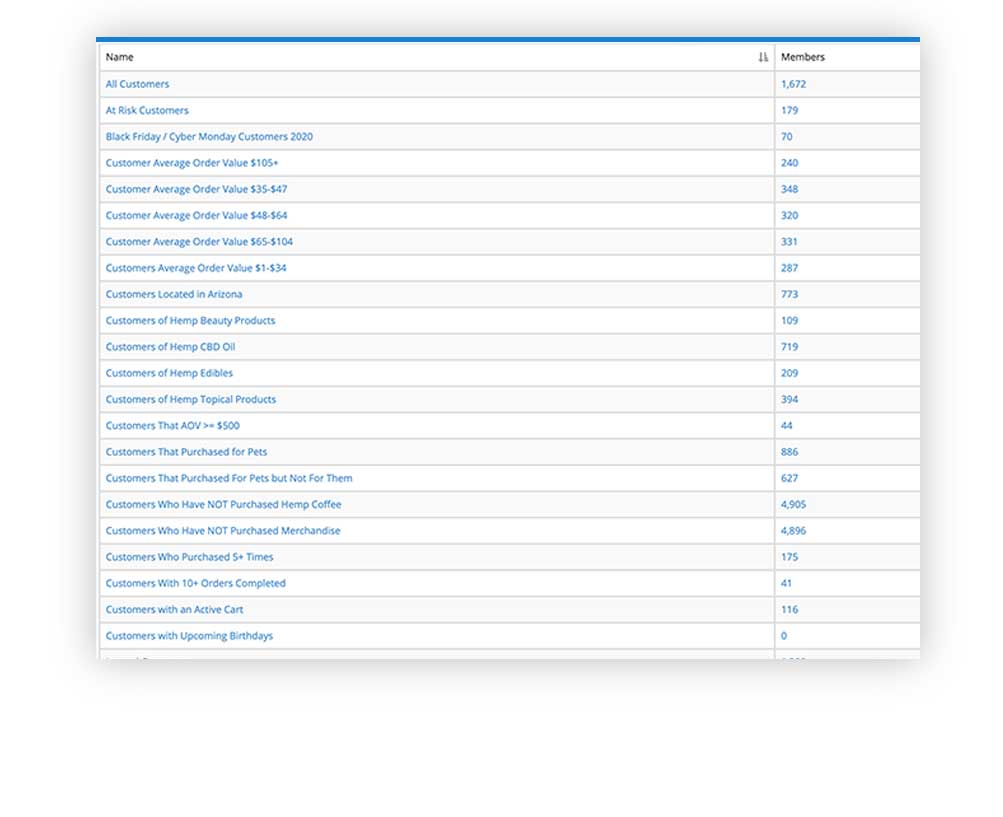 How Well Do You Know Your Customers?
Improve engagement, sales, revenue & retention
Did you know that your consumers prefer email for communication than other channels? When we really understand the consumer we can predict them and formulate a plan that will greatly appeal to them or their needs.
What are the steps in their buyer's journey? How much time do they spend on your website? How frequently do they make a purchase? What products are they purchasing and what are they not? What reasons are they buying your products?
Artex narrows down on this information and segments up list which helps you improve engagement, sales, revenue and more.
Real results from a list less than 100k!
How much can you afford not to have something like this setup?

Making the most of your time
Automation Campaigns
Email marketing would not be complete without automation. It is the fun part of watching rewards pull in based on key customer interactions. The beauty of automation is that it runs in the background and talks directly to just one person. This means your list is constantly mailing out daily. Not to everyone, just to those who trigger it based on many variables. You're speaking directly to them, to ONE, and can better position your content to the right audience and turn average customers into loyal fans.
Automation Variable Examples:
Birthdays
Abandoned Shopping Cart
First Time Completed Transaction
lapsed customers
& More!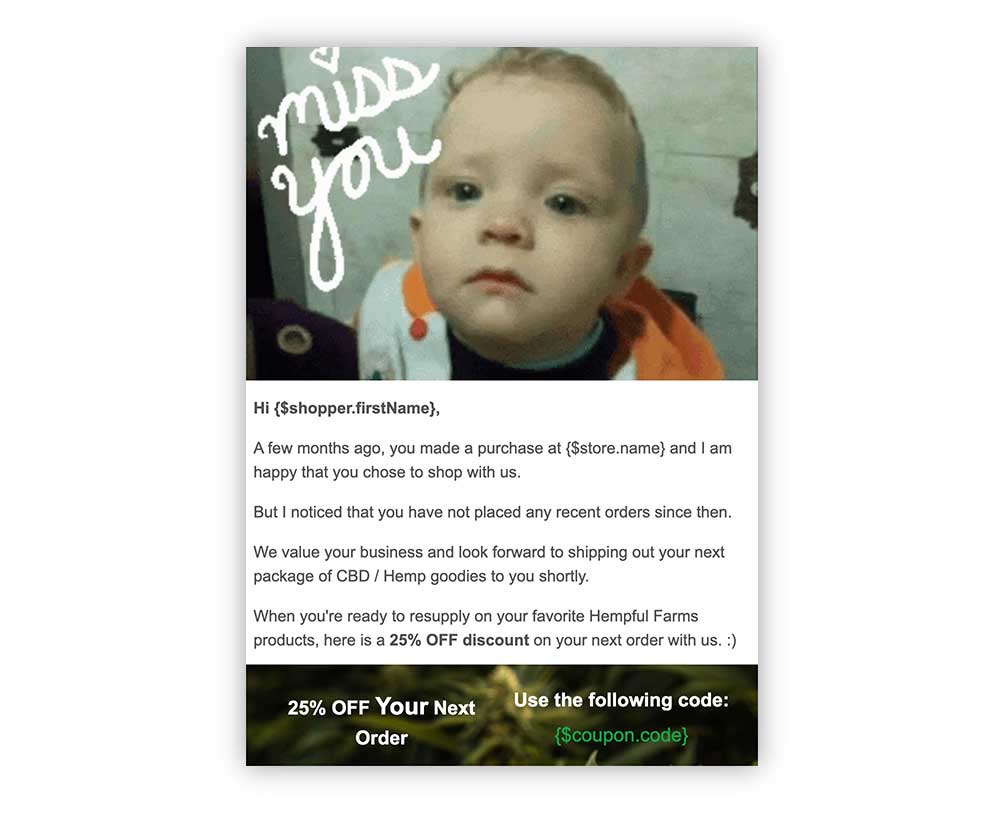 Our Services
Creative
Creative Direction
Graphic Design
UI/UX Design
Motion Design
3D Modeling & Animation
Development
App Design
Software Development
Software As Service
Custom Pluggins
Database Development
Marketing
Strategy
Traditional Marketing
Pay Per Click
Sales Funnels