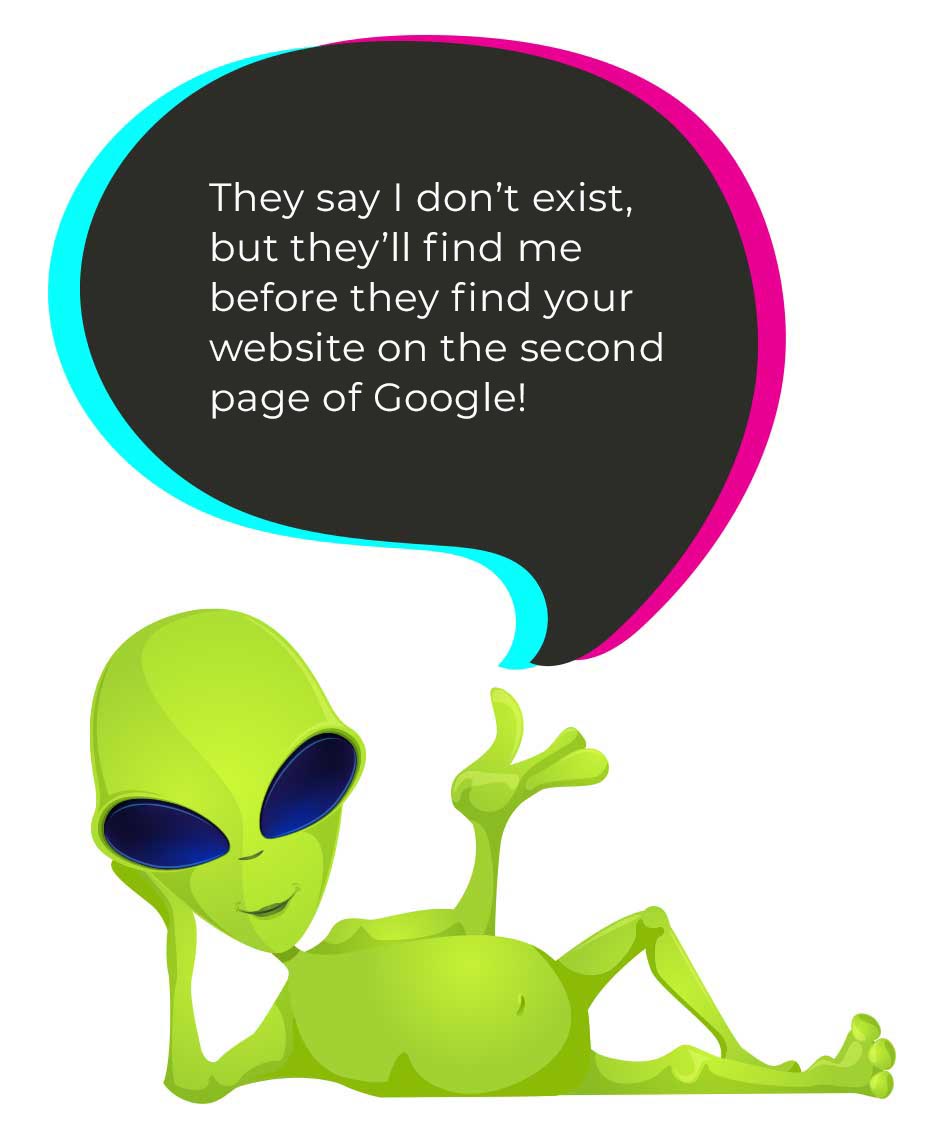 Rank Highly for more key terms
Google processes 63,000 search queries every second. Where do you place?
Research shows that 91% of searchers won't make it past the first page of google where the majority of those searches typically wont go past the first few results. With google changing their search algorithms every few months, it becomes a full time job to stay up-to-date with google trends. Our SEO specialists maintain and manage your website, keeping it up to date and compliant with Google changes so your result is not found dead on page two. Find out how your website ranks:
Free SEO Audit
There is no such thing as a happy accident with SEO
It takes hard work, dedication, and these services to mention a few:
Keyword Research & tracking
Orginal & interesting content
UX (user experience) enhancements
Handicap accessibility integration
Code optimization and speed performance
Quality directory listings
Internal linking improvements
Off-site content creation
& more!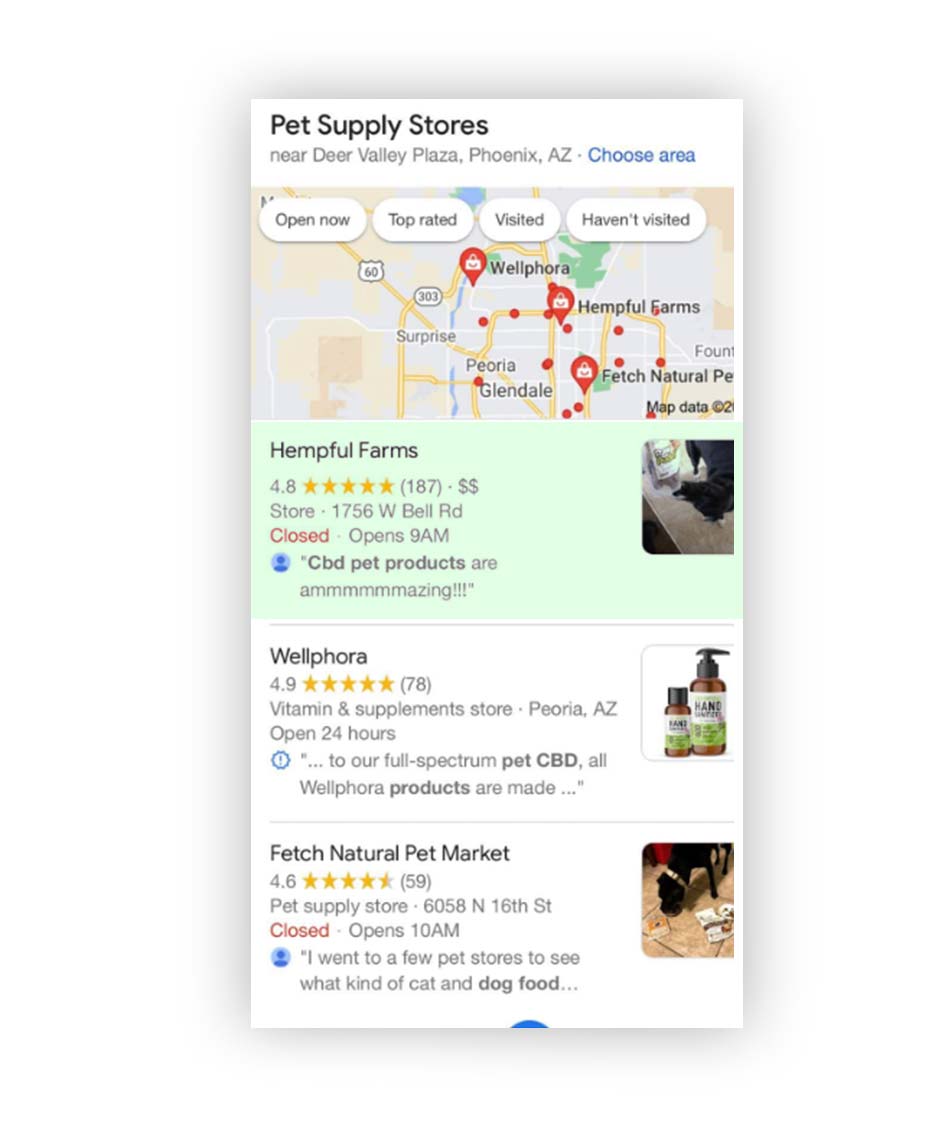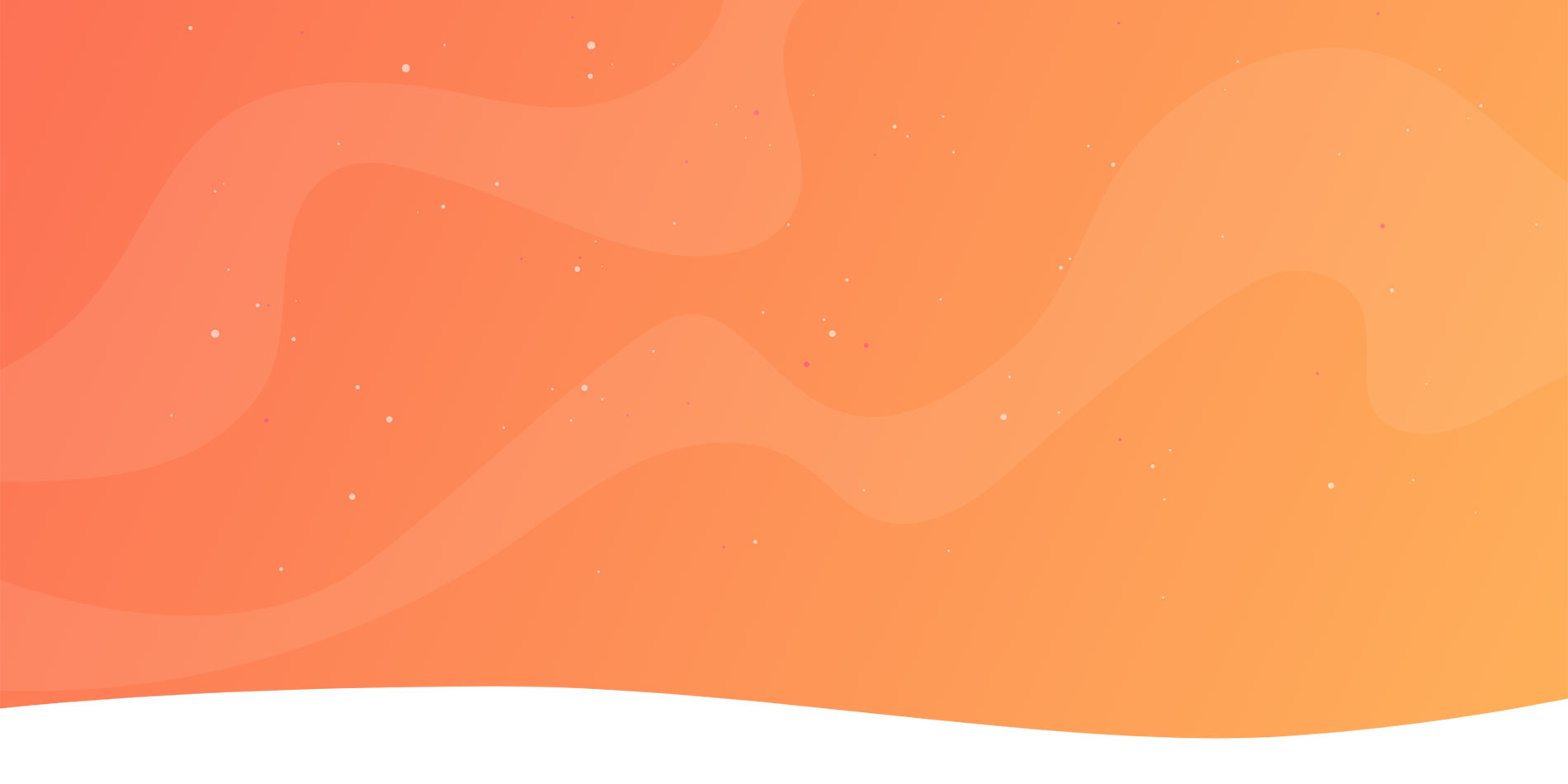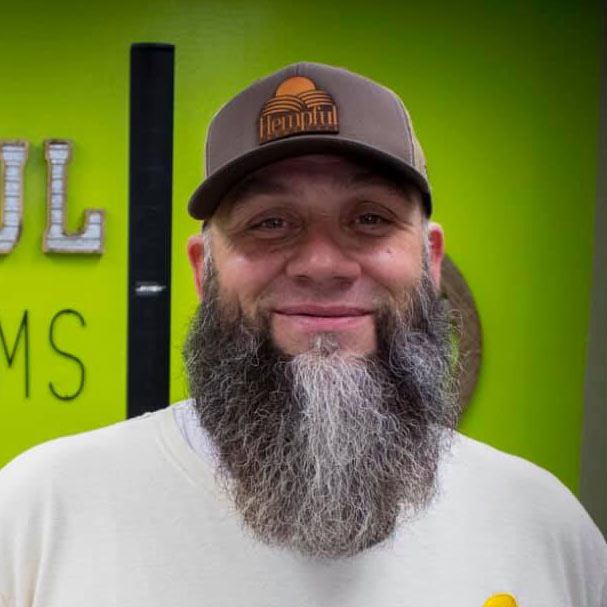 "We saw a big decline in our sites performance over the past year. Just seeing what you guys have done just in the past few weeks is amazing, its starting to feel like how things were before the big decline."
Chris Martin
CEO Hempful Farms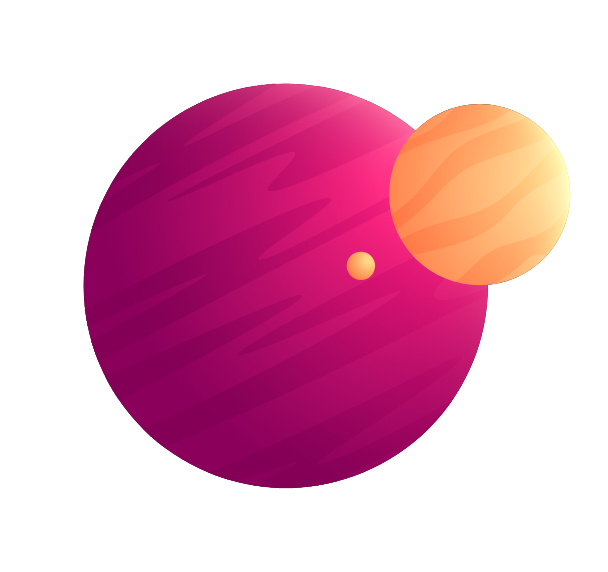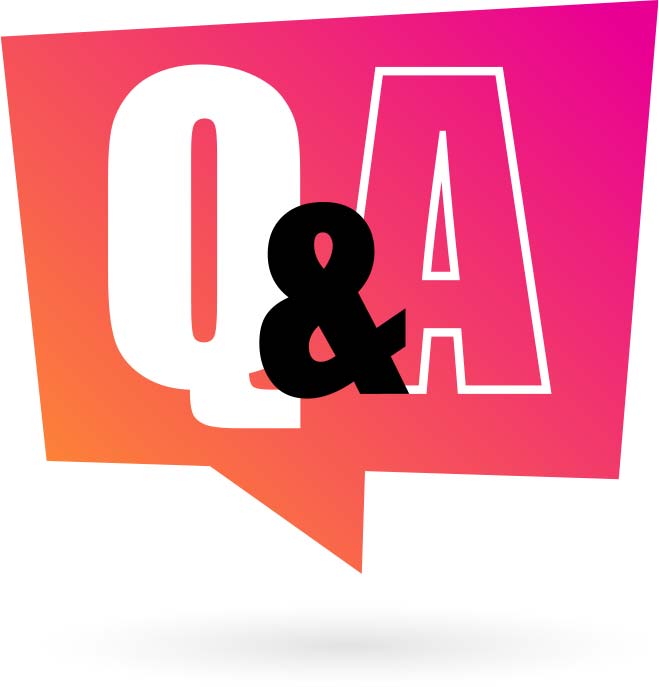 FAQs on Search Engine Optimization
To Answer Your Questions About Our SEO Services:
01. What is SEO exactly?
SEO or Search Engine Optimization is a digital marketing strategy that focuses on employing techniques to rank key terms organically with the goal of increasing non ad spend quality traffic.
02. Do you guarantee page 1 ranking?
SEO is based on a number of factors including keyword competition and traffic. The more generalized terms are considered much more difficult to rank. Therefore, we can never guarantee page ranking. However we can guarantee highly ranked niche key terms that have been extensively researched.
03. How will I know the SEO services are working?
Seeing is believing and an increase in traffic is always a great measure of SEO at work. At the start of your project we will collect several metrics and integrate them into our analytics systems for monthly reporting and tracking. Each month we will send you the report as well as our recommendations.
04. How long does it typically take to rank a key term?
You can start to see an increase in the ranking of keywords fairly quickly, generally speaking in around two weeks of beginning SEO service. However, more difficult and highly competitive key terms can take longer to rank.
05. Why is a new website typically recommended with SEO services?
Your website is the foundation to your SEO. Several factors of a SEO website contribute to your ranking including: website speed and performance, user experience, accessibility, optimized code, and more. For these reasons it can be cheaper to offer a new website redesign as opposed to correcting the issues of the current website.
06. Can we start now?
Absolutely, we can start your project at any time. Fill out our contact form or give us a call at (904) 932-1882
Our Services
Creative
Creative Direction
Graphic Design
UI/UX Design
Motion Design
3D Modeling & Animation
Development
App Design
Software Development
Software As Service
Custom Pluggins
Database Development
Marketing
Strategy
Traditional Marketing
Pay Per Click
Sales Funnels